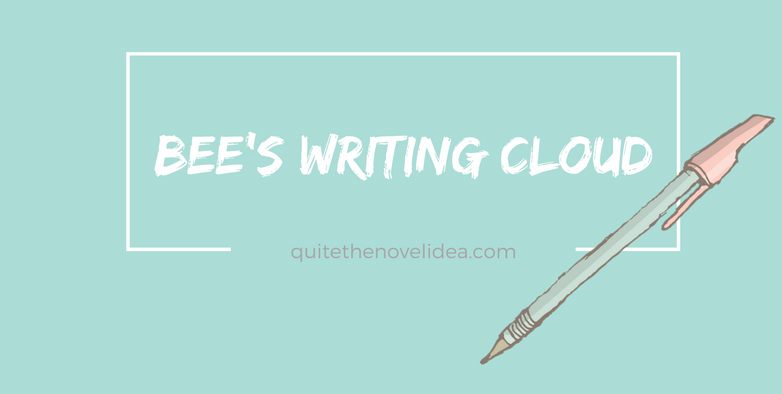 It's been a long time since I wrote a post for this feature! The biggest reason for that is that writing has been on the back-burner for a while now. When I started therapy last summer I didn't expect my writing to take such a big hit, but it did. And after that, school did the same. Safe to say my mojo has been gone for a while now. which sucks big time because writing has always been my biggest passion and now I'm kind of just flapping about aimlessly.
BUT I am tentatively working on one of my projects. Sporadically, when the urge hits me, but still. It's something. So I wanted to share a bit about my current project with you guys. I haven't got the time to make a moodboard or anything so you'll just have to make due with a list of things you can expect in this WIP. OH and my Pinterest Board, though it hasn't been updated in a while… So now I present you with my biggest and most treasured project…
Staring at the

Sun
What is it about?
Staring at the Sun is about 17-year-old Ben, who lives with his father and four siblings. His mom left them a few years before the start of the book after her father died in a tragic way. Something Ben also hasn't gotten over yet. While protecting his siblings from their abusive father, Ben prefers spending his days drunk so he can ignore the trauma of past events. He's a very talented guy that is obsessed with helping people due to said past events. Until he runs into an old friend of his, Micah, who has his own problems, but chooses to put them aside so he can help Ben for a change. But neither of them expects anything more to come out of it. When Ben ends up at the hospital, both of them will have to deal with their problems with the others' help.
What to expect…
Here's a brief list of what you can expect in this book.
~ A tragic boy dealing with alcoholism and a traumatic past while caring for and protecting his siblings
~ …who's appearance is based on Dylan O'Brien, you're welcome. Also he has blue hair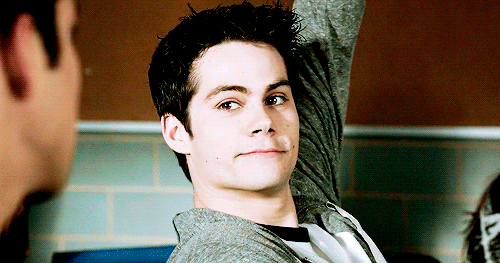 ~ A sad, selfless biracial boy trying to live up to his very strict dad's expectations while also still chasing his dreams
~ #ownvoices Borderline rep (though undiagnosed for most of the story)
~ A gay romance that's so intense at times, you don't even know, based on my own relationship (so again #ownvoices)
~ A chaotic bunch of siblings that's too precious for this world
~ Abuse (mental and physical)
~ Moments of pure emotional agony mixed with brief glimpses of pure joy
~ Because I'm still an author ready to make you cry, of course
~ A strong focus on family and friendship
~ Love does NOT cure all, though it does help tending to wounds because it's nice like that
~ A, for me, very personal story that is close to my heart
~ Bullying
~ #ownvoices demipansexual rep!
~ SO MUCH DIVERSITY DUDE.
~ … and more!
That's it for my writerly update! I really miss writing and hope I can return to it soon. In the meantime, I'll focus on reading and blogging.
What do you think of my project? Is it something you would read or not? Do you want to stay up-to-date on its progress and such?
Tell me in the comments!