The Wednesday Weekly Blogging Challenge is a weekly feature which has a different prompt every Wednesday. It's a fun way to connect with fellow bloggers hosted by Long and Short Reviews.
When it comes to things I wish I were better at, the list is a mile long and full of add-ins.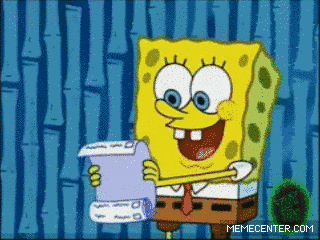 One that stands out to me is my wish that I were better at speaking up.  This is something I have struggled with for most of my life and, even today, it's still something I deal with. I do think I am making progress, but I wish it came easily.
I wish I were better at keeping up with my writing. Expert procrastinator here.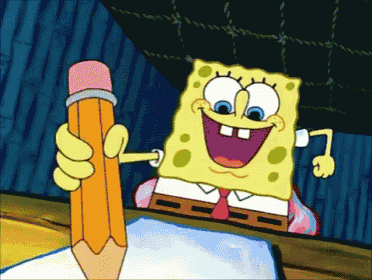 I've talked on here that I'd like to be published but that's never going to happen if I don't finish anything and actually take the steps to have it published. More doing on my part required.
What are some things you wish you were better at?