The Wednesday Weekly Blogging Challenge is a weekly feature which has a different prompt every Wednesday. It's a fun way to connect with fellow bloggers hosted by Long and Short Reviews.
I'm joining the prompts late in the game but let's start.
Have you thought about surviving a zombie apocalypse? I have a few times, and while I imagine I'd be ready for survival like this: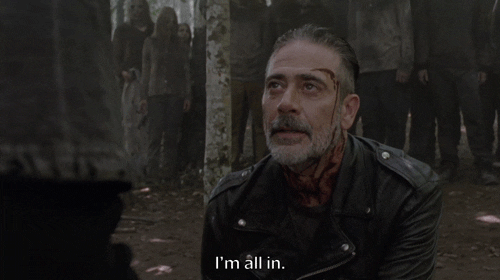 In all honesty, if I'm not eaten, I'd be here with my new friends like this: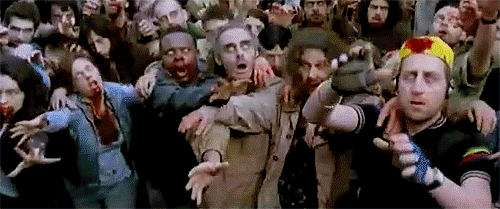 How would you fare in a zombie apocalypse?