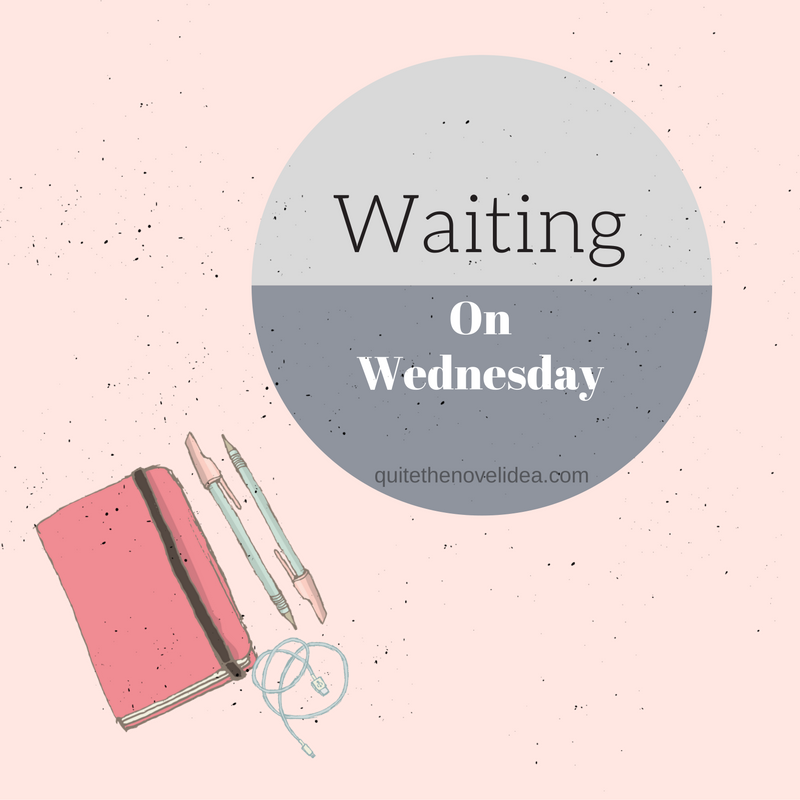 Waiting on Wednesday is a meme hosted by Jill at Breaking the Spine in which we have the opportunity to let others know about books that we are eagerly waiting for.
Bee
Kat and Meg Conquer The World
by
Anna Priemaza
Published on
November 7th 2017
by
HarperTeen
Genres:
Young Adult
,
Contemporary
Goodreads
Kat and Meg couldn't be more different.

Kat's anxiety makes it hard for her to talk to new people. The only place she feels safe is in front of her computer, playing her favorite video game.

Meg hates being alone, but her ADHD keeps pushing people away. Friends. Her boyfriend. Even the stepfather who raised her.

But when the two girls are thrown together for a year-long science project, they discover they do have one thing in common: their obsession with the online gaming star LumberLegs and his hilarious videos.

Meg's pretty sure this is fate. Kat doesn't know how to deal with someone who talks faster than she thinks. But if they can stick together and stay out of their heads, they might figure out how to help each other—and build the kind of friendship Kat never knew she wanted and Meg never believed she'd find.
Why I'm waiting: I love friendship books and this one sounds lovely and kind of a bit nerdy and very sweet and I want it.
Liza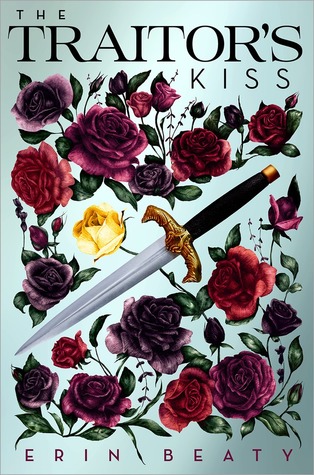 The Traitor's Kiss
by
Erin Beaty
Series:
Traitor's Trilogy #1
Published on
May 9th 2017
by
Imprint
Genres:
Young Adult
,
Fantasy
Goodreads
Also by this author:
The Traitor's Kiss (Traitor's Trilogy, #1)
An obstinate girl who will not be married.
A soldier desperate to prove himself.
A kingdom on the brink of war.

With a sharp tongue and an unruly temper, Sage Fowler is not what they'd call a lady―which is perfectly fine with her. Deemed unfit for marriage, Sage is apprenticed to a matchmaker and tasked with wrangling other young ladies to be married off for political alliances. She spies on the girls―and on the soldiers escorting them.

As the girls' military escort senses a political uprising, Sage is recruited by a handsome soldier to infiltrate the enemy ranks. The more she discovers as a spy, the less certain she becomes about whom to trust―and Sage becomes caught in a dangerous balancing act that will determine the fate of her kingdom.
Why I'm waiting: I'm a sucker for pretty covers and I can't help but be drawn to this one.  A matchmaker turned spy?  How is that not intriguing pray tell?
What are you waiting for this week?
Latest posts by Bee, Liza & Leah
(see all)