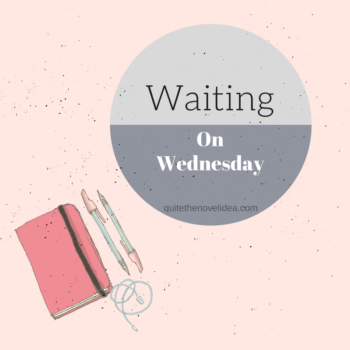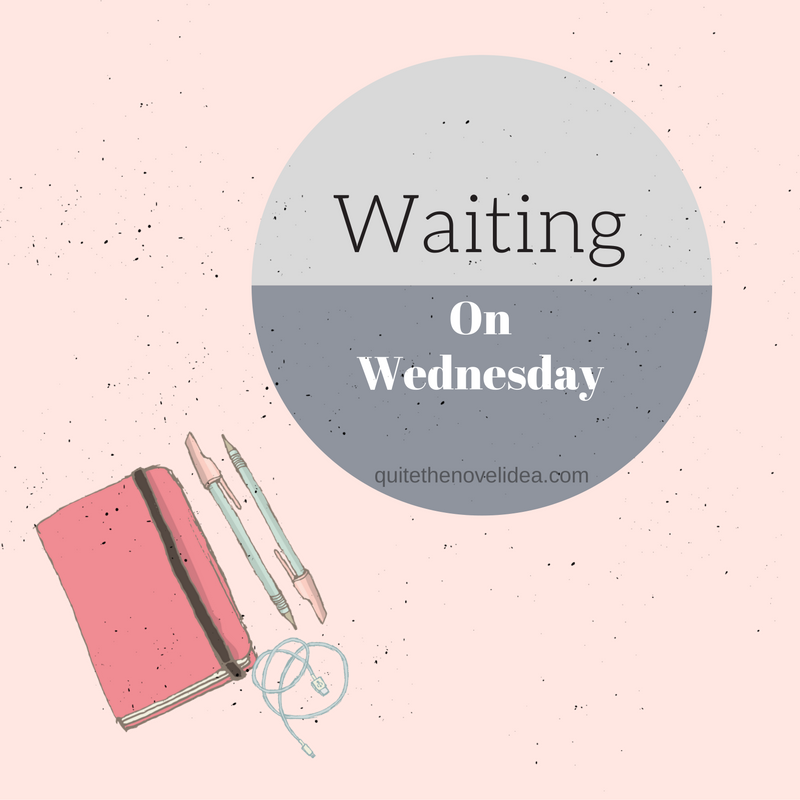 Waiting on Wednesday is a meme hosted by Jill at Breaking the Spine in which we have the opportunity to let others know about books that we are eagerly waiting for.
Leah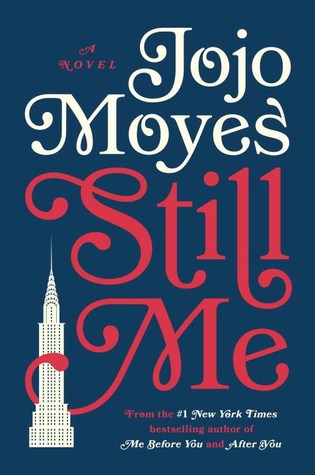 Still Me (Me Before You #3)
by
Jojo Moyes
Published on
January 23rd 2018
by
Pamela Dorman Books
Goodreads
From the sensational #1 New York Times bestselling author Jojo Moyes, a new book featuring her iconic heroine of Me Before You and After You, Louisa Clark

Louisa Clark arrives in New York ready to start a new life, confident that she can embrace this new adventure and keep her relationship with Ambulance Sam alive across several thousand miles. She is thrown into the world of the superrich Gopniks: Leonard and his much younger second wife, Agnes, and a never-ending array of household staff and hangers-on. Lou is determined to get the most out of the experience and throws herself into her job and New York life within this privileged world.

Before she knows what's happening, Lou is mixing in New York high society, where she meets Joshua Ryan, a man who brings with him a whisper of her past. In Still Me, as Lou tries to keep the two sides of her world together, she finds herself carrying secrets--not all her own--that cause a catastrophic change in her circumstances. And when matters come to a head, she has to ask herself Who is Louisa Clark? And how do you reconcile a heart that lives in two places?
Why I'm Waiting: Me Before You was great. I had mixed feelings about After You, but I miss Louisa, so I have to read Still Me.
Liza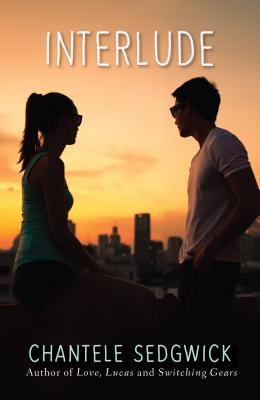 Interlude
by
Chantele Sedgwick
Published on
February 13th 2018
by
Sky Pony Press
Goodreads
When eighteen-year-old Mia Cox finds out she's not a match to donate a kidney to save her younger sister's life, she jumps on a plane to New York, convinced she can talk their estranged birth mother into donating hers instead. After an embarrassing conversation with the cute boy sitting next to her for the flight, she realizes he's the one and only Jaxton Scott, the troubled lead singer of a famous rock band she hates--and he's running away from his rock star life. As the hours pass and they get to know each other, she finds herself opening up to him like she never has to anyone, even though he's a total stranger. Which is fine, since she'll never see him again. But when her trip to New York doesn't go as planned, and a phone call from her sister changes everything she had planned, Mia knows she must put her trust in fate and her new friend, even though she's lost all reason to hope.
Why I'm Waiting: Yes, my WoW this week is a contemporary!  I just love the road trip vibe of Interlude, don't you?
What are you waiting for this week?