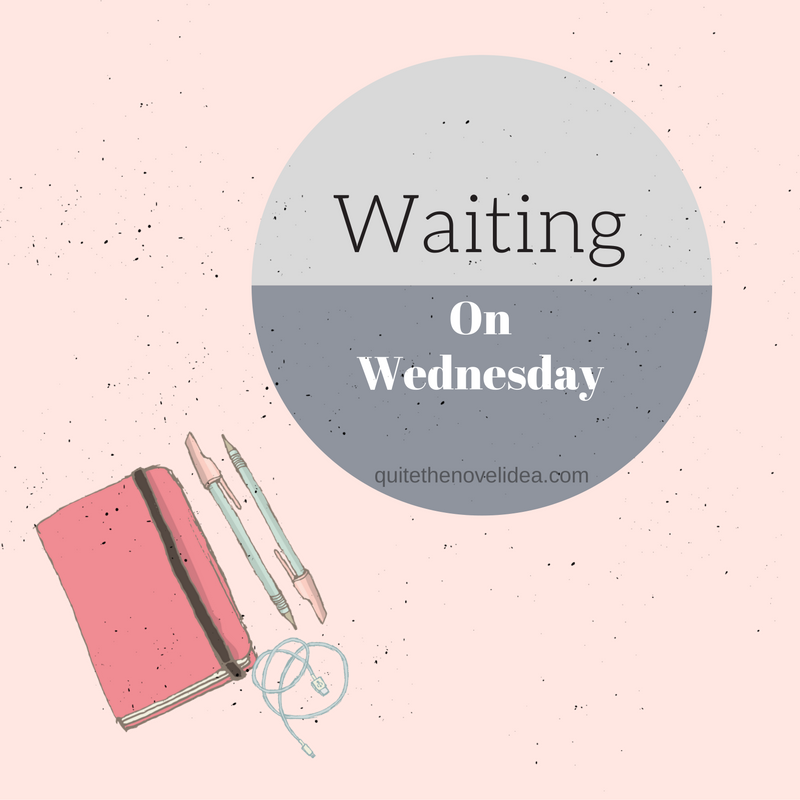 Waiting on Wednesday is a meme hosted by Jill at Breaking the Spine in which we have the opportunity to let others know about books that we are eagerly waiting for.
Leah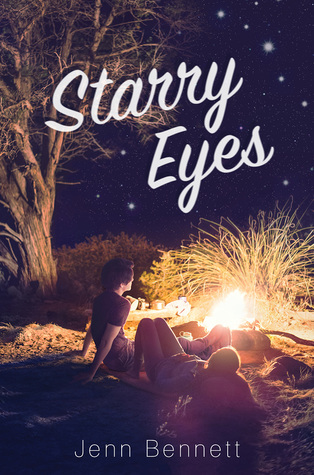 Starry Eyes
by
Jenn Bennett
Pages:
432
Published on
April 3rd 2018
by
Simon Pulse
Goodreads
Also by this author:
The Anatomical Shape of a Heart
,
Alex, Approximately
In this romantic dramedy from the author of Alex, Approximately, a teen girl's way-too-ordinary life is driven off the beaten path when she's abandoned in the wilderness with her worst adversary—the boy who broke her heart.

Ever since last year's homecoming dance, best friends-turned-best enemies Zorie and Lennon have made an art of avoiding each other. It doesn't hurt that their families are the modern day, Californian version of the Montagues and Capulets.

But when a group camping trip goes south, Zorie and Lennon find themselves stranded in the wilderness. Alone. Together.

What could go wrong?

With no one but each other for company, Zorie and Lennon have no choice but to hash out their issues via witty jabs and insults as they try to make their way to safety. But fighting each other while also fighting off the forces of nature makes getting out of the woods in one piece less and less likely.

And as the two travel deeper into Northern California's rugged backcountry, secrets and hidden feelings surface. But can Zorie and Lennon's rekindled connection survive out in the real world? Or was it just a result of the fresh forest air and the magic of the twinkling stars?
Why I'm Waiting: You all know I love a good hate turned to love romance. This one has a friendship turned to love turned to hate turned to love! I can't say no to that!
Liza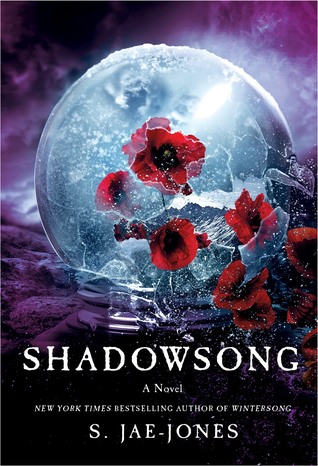 Shadowsong (Wintersong, #2)
by
S. Jae-Jones
Pages:
384
Published on
January 30th 2018
by
Wednesday Books
Goodreads
Six months after the end of Wintersong, Liesl is working toward furthering both her brother's and her own musical careers. Although she is determined to look forward and not behind, life in the world above is not as easy as Liesl had hoped. Her younger brother Josef is cold, distant, and withdrawn, while Liesl can't forget the austere young man she left beneath the earth, and the music he inspired in her.

When troubling signs arise that the barrier between worlds is crumbling, Liesl must return to the Underground to unravel the mystery of life, death, and the Goblin King—who he was, who he is, and who he will be. What will it take to break the old laws once and for all? What is the true meaning of sacrifice when the fate of the world—or the ones Liesl loves—is in her hands?
Why I'm Waiting: Well, I didn't adore Wintersong, but I loved the Goblin King enough to want to read the conclusion. Isn't the cover gorgeous?
What are you waiting for this week?