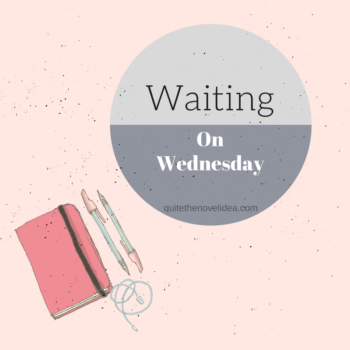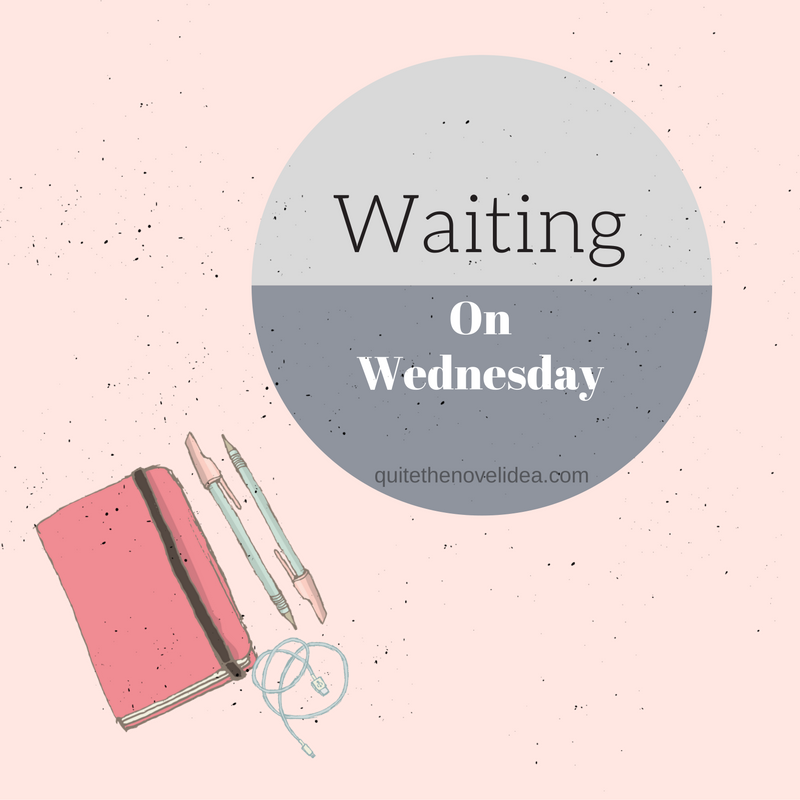 Waiting on Wednesday is a meme hosted by Jill at Breaking the Spine in which we have the opportunity to let others know about books that we are eagerly waiting for.
Leah
Nightblood (Frostblood Saga #3)
by
Elly Blake
Pages:
400
Published on
June 5th 2018
by
Little
,
Brown Books for Young Readers
Goodreads
Also by this author:
Frostblood
Ruby's world has changed more than she ever could have imagined. She's in love with a powerful Frost King. She's the heir to the Fire Throne. And she may be a Nightblood--the spawn of a vengeful deity hellbent on releasing his wraithlike Minax from their prison. Once freed, these beasts will roam the earth, devouring every last person until he or she is nothing but an empty husk. But Ruby is able to control the Minax to a degree, and now she, her beloved Arcus, and her friend Kai must find a way to bring Frostbloods and Firebloods--sworn enemies--together to make a stand against a foe more deadly than any they've faced.

In this heart-pounding finale of Elly Blake's gorgeously written and action-packed Frostblood Saga, the fate of Frostbloods, Firebloods, and all of humanity is at stake.
Why I'm waiting: I still have to read Fireblood, but I'm really looking forward to seeing how this series ends.
---
Liza
Bring Me Their Hearts
by
Sara Wolf
Pages:
400
Published on
June 5th 2018
Goodreads
A lush, unique new fantasy trilogy about a girl tasked with stealing the prince's heart…literally, from the New York Times bestselling author of the Lovely Vicious series.

Zera is a Heartless – the immortal, unageing soldier of a witch. Bound to the witch Nightsinger ever since she saved her from the bandits who murdered her family, Zera longs for freedom from the woods they hide in. With her heart in a jar under Nightsinger's control, she serves the witch unquestioningly.

Until Nightsinger asks Zera for a Prince's heart in exchange for her own, with one addendum; if she's discovered infiltrating the court, Nightsinger will destroy her heart rather than see her tortured by the witch-hating nobles.

Crown Prince Lucien d'Malvane hates the royal court as much as it loves him – every tutor too afraid to correct him and every girl jockeying for a place at his darkly handsome side. No one can challenge him – until the arrival of Lady Zera. She's inelegant, smart-mouthed, carefree, and out for his blood. The Prince's honor has him quickly aiming for her throat.

So begins a game of cat and mouse between a girl with nothing to lose and a boy who has it all.

Winner takes the loser's heart.

Literally.
Why I'm waiting: I saw this book thanks to Alyssa and I fell in love with the cover alone.  It also sounds awesome 🙂
What are you waiting for this week?