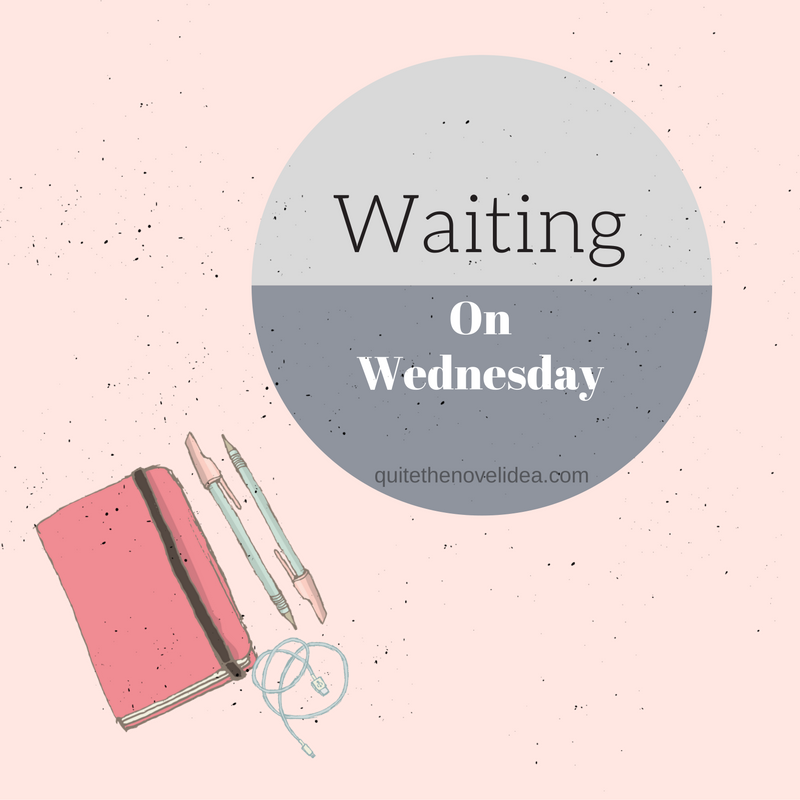 Waiting on Wednesday is a meme hosted by Jill at Breaking the Spine in which we have the opportunity to let others know about books that we are eagerly waiting for.
The Continent (The Continent, #1)
by
Keira Drake
Pages:
320
Published on
January 3rd 2017
by
Harlequin Teen
Goodreads
For her sixteenth birthday, Vaela Sun receives the most coveted gift in all the Spire—a trip to the Continent. It seems an unlikely destination for a holiday: a cold, desolate land where two "uncivilized" nations remain perpetually at war. Most citizens tour the Continent to see the spectacle and violence of battle—a thing long vanished in the Spire. For Vaela—a smart and talented apprentice cartographer—it is an opportunity to improve upon the maps she's drawn of this vast, frozen land.
But an idyllic aerial exploration is not to be had: the realities of war are made clear in a bloody battle seen from the heli-plane during the tour, leaving Vaela forever changed. And when a tragic accident leaves her stranded on the Continent, she has no illusions about the true nature of the danger she faces. Starving, alone, and lost in the middle of a war zone, Vaela must try to find a way home—but first, she must survive.
*THE CONTINENT is the first book in Keira Drake's sparkling debut fantasy trilogy.
Why I'm Waiting:  Fantasy, maps, survival stories… I love them all!  Doesn't that cover makes you want to start reading?
What are you waiting for this week?