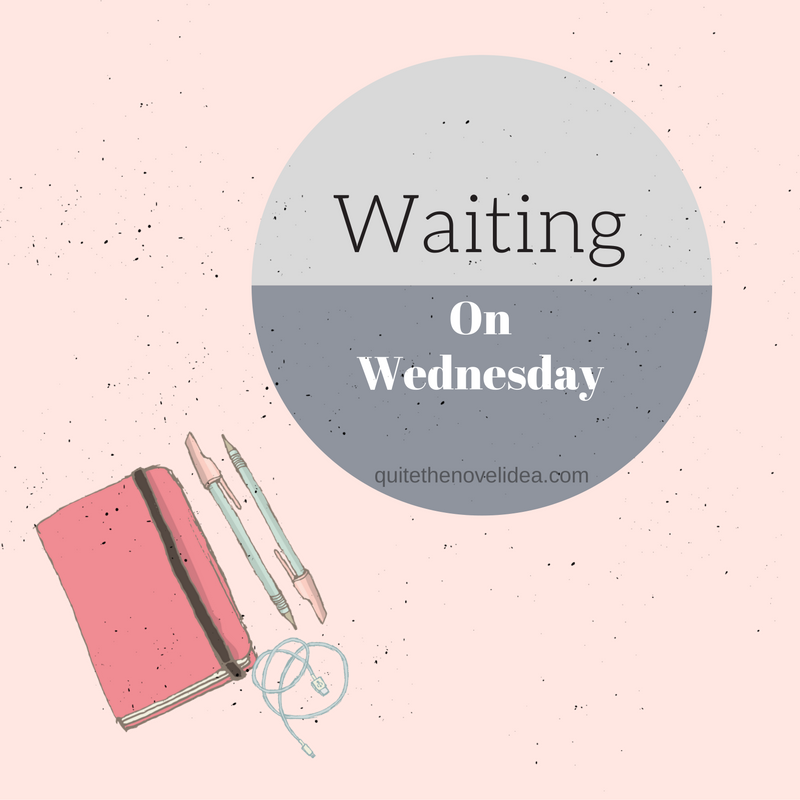 Waiting on Wednesday is a meme hosted by Jill at Breaking the Spine in which we have the opportunity to let others know about books that we are eagerly waiting for.
Bee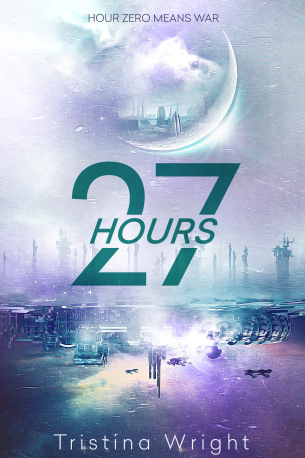 27 Hours
by
Tristina Wright
Series:
The Nightside Saga #1
Published on
October 3rd 2017
by
Entangled Teen
Genres:
Young Adult
,
Science Fiction
,
LGBT
Goodreads
Rumor Mora fears two things: hellhounds too strong for him to kill, and failure. Jude Welton has two dreams: for humans to stop killing monsters, and for his strange abilities to vanish.

But in no reality should a boy raised to love monsters fall for a boy raised to kill them.

Nyx Llorca keeps two secrets: the moon speaks to her, and she's in love with Dahlia, her best friend. Braeden Tennant wants two things: to get out from his mother's shadow, and to unlearn Epsilon's darkest secret.

They'll both have to commit treason to find the truth.

During one twenty-seven-hour night, if they can't stop the war between the colonies and the monsters from becoming a war of extinction, the things they wish for will never come true, and the things they fear will be all that's left.

27 Hours is a sweeping, thrilling story featuring a stellar cast of queer teenagers battling to save their homes and possibly every human on Sahara as the clock ticks down to zero.
Why I'm waiting: A YA Science Fiction book with a cast of queer teens?? YES PLEASE. Also, hi pretty cover!
Liza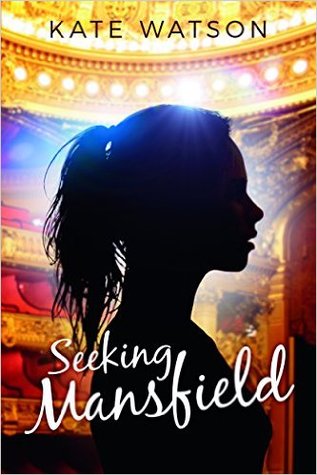 Seeking Mansfield
by
Kate Watson
Series:
Seeking Mansfield #1
Published on
May 16th 2017
by
Flux
Genres:
Young Adult
,
Contemporary
,
Retelling
Goodreads
Sixteen-year-old Finley Price has perfected two things: how to direct a world-class production, and how to fly way, way under the radar. The only person who ever seems to notice Finley is her best friend, the Bertram's son Oliver. If she could just take Oliver's constant encouragement to heart and step out of the shadows, she'd finally chase her dream of joining the prestigious Mansfield Theater.

When teen movie stars Emma and Harlan Crawford move next door to the Bertram's, they immediately set their sights on Oliver and his cunning sister, Juliette, shaking up Finley and Oliver's stable friendship. As Emma and Oliver grow closer, Harlan finds his attention shifting from Juliette to the quiet, enigmatic, and thoroughly unimpressed Finley. Out of boredom, Harlan decides to make her fall in love with him. Problem is, the harder he seeks to win her, the harder he falls for her.

But Finley doesn't want to be won, and she doesn't want to see Oliver with anyone else. To claim Oliver's heart—and keep her own—she'll have to find the courage to do what she fears most: step into the spotlight.
Why I'm waiting: Masfield Park is probably the least known Jane Austen's book, but I happen to like it.  A contemporary book based on it is just bound to be good, right?
What are you waiting for this week?
Save