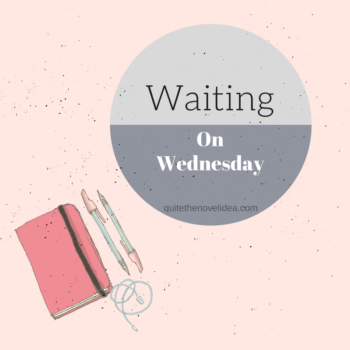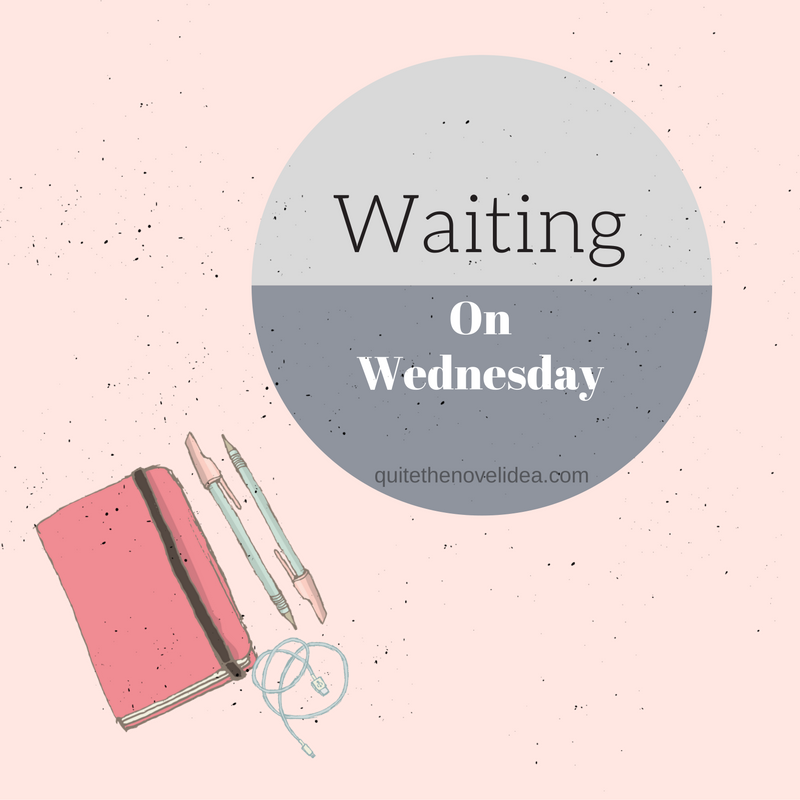 Waiting on Wednesday is a meme hosted by Jill at Breaking the Spine in which we have the opportunity to let others know about books that we are eagerly waiting for.
Leah
Children of Blood and Bone
by Tomi Adeyemi
Pages: 448
Published on March 6th 2018
by Henry Holt Books for Young Readers
Goodreads
Also by this author: Children of Blood and Bone (Legacy of Orïsha, #1)

Zélie Adebola remembers when the soil of Orïsha hummed with magic. Burners ignited flames, Tiders beckoned waves, and Zelie's Reaper mother summoned forth souls.

But everything changed the night magic disappeared. Under the orders of a ruthless king, maji were targeted and killed, leaving Zélie without a mother and her people without hope.

Now, Zélie has one chance to bring back magic and strike against the monarchy. With the help of a rogue princess, Zélie must outwit and outrun the crown prince, who is hell-bent on eradicating magic for good.

Danger lurks in Orïsha, where snow leoponaires prowl and vengeful spirits wait in the waters. Yet the greatest danger may be Zélie herself as she struggles to control her powers—and her growing feelings for the enemy.
Why I'm waiting: This looks SO GOOD. I'm fascinated by the world and the magic it's going to represent.
Liza
Freed by Flame and Storm (Bound by Blood and Sand, #2)
by Becky Allen
Pages: 352
Published on December 12th 2017
by Delacorte Press
Goodreads
Also by this author: Bound by Blood and Sand

Revolution is nigh, and one seventeen-year-old girl stands at the head of it all.

Jae used to be a slave, laboring with the rest of her people under a curse that forced her to obey any order she was given. At seventeen, she found the source of her people's lost magic and became the only person to break free—ever. Now she wants to use her power to free the rest of her people, but the ruling class will do anything to stop her.

Jae knows that breaking the curse on her people would cause widespread chaos, even unimaginable violence between the castes, and her caste would likely see the worst of it. Many would die. But to let them remain shackled is to doom them to continue living without free will.

How is one girl, raised a slave and never taught to wield power, supposed to decide the fate of a nation?
Why I'm waiting: Because I loved Bound by Blood and Sand and I can't wait to read the sequel.
What are you waiting for this week?
I'm an avid reader (since I learned to read at age four) and a book blogger (since May, 2011).I read mostly YA, but I also read romance, new adult and some middle grade.

Born in Puerto Rico, hola :), military wife for 22-years, and mother of three boys.I work full time doing something else that I love (sadly I don't get paid for reading!)