So, there's a break in the TTT topics until August, but since I've missed so many, I decided to keep going with other topics and maybe some that I missed.  So, here are some "worlds" that I could read about and never get tired.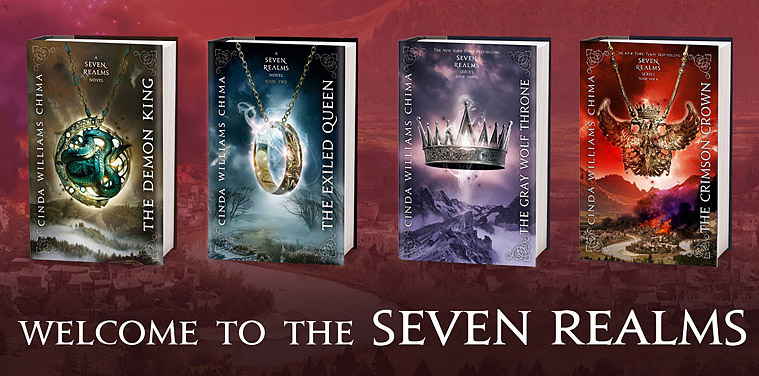 Seven Realms by Cinda Williams Chima
Yes, I know that the Shattered Realms is in progress, and I plan to read it when all books are published.  I LOVE this series, one of the best fantasies I've had the pleasure of reading.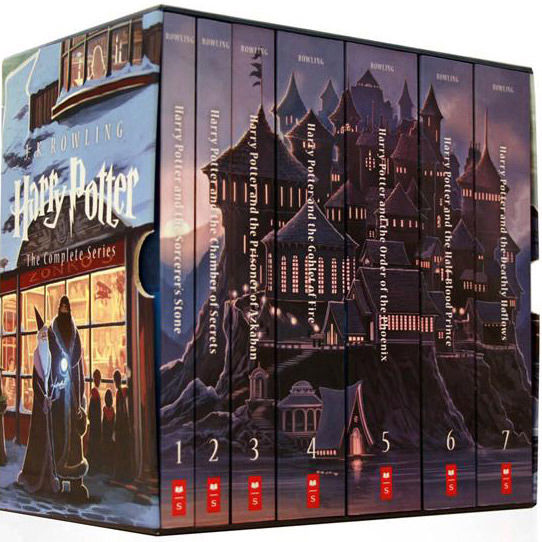 Harry Potter by J.K. Rowling 
If you've read any of these books, you know what I'm talking about.  Who doesn't want to go to Hogwarts?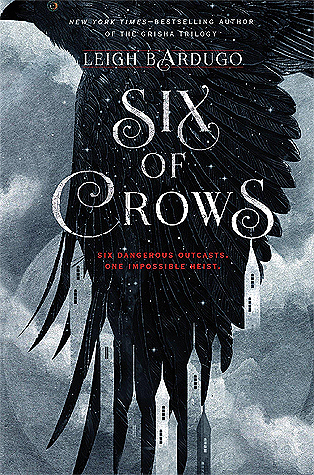 Six of Crows by Leigh Bardugo
If Bardugo decided to write books about this gang and in this world forever, I would gladly read them forever.
The Elemental series by Sherry Thomas
I adore this series and most specially the characters. There is a lot more that I would love to know about.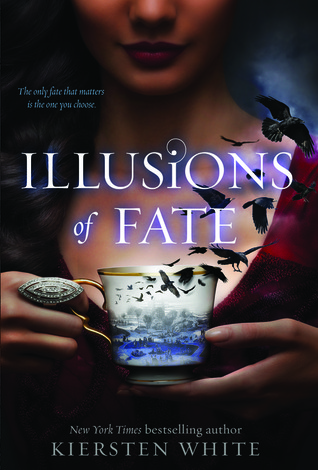 Illusions of Fate by Kiersten White
This is a stand alone and more's the pity,  I adore this story, the magic, the characters and would love to know what happens next.
Daughter of Smoke & Bone by Laini Taylor
Angels and Chimera ? Yes, please!
Fire and Thorns series by Rae Carson
There is so much more about this story, about this world that Eliza's story.  I would love to learn what happened to the other kingdoms…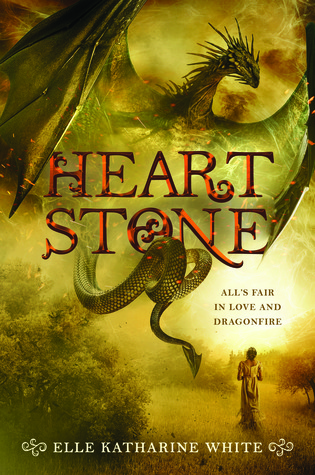 Heartstone by Elle Katharine White
The best of Pride and Prejudice, magic and dragons. What's not to like?
Blakthorn and Grim series by Juliet Marillier
This is an adult series and quite amazing. It's a story in a cruel world, a violent world, full of magic and there's also a bit of healing love.
Uprooted by Naomi Novik
Another stand alone that's incredibly good and that has a lot of room to grow.
I'm an avid reader (since I learned to read at age four) and a book blogger (since May, 2011).I read mostly YA, but I also read romance, new adult and some middle grade.

Born in Puerto Rico, hola :), military wife for 22-years, and mother of three boys.I work full time doing something else that I love (sadly I don't get paid for reading!)