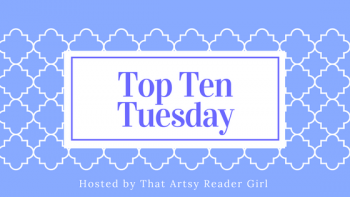 Happy Tuesday, everyone! Top Ten Tuesday is hosted by That Artsy Reader Girl.
I love a good first line in a book. They can speak to you. They can move you. They can be so moving, so gripping, that you remember them for a long time. Enough waxing poetic about favorite first lines, let's get to them!
Honorable mention to Andy Weir's The Martian because I haven't read it yet.


"It was a pleasure to burn."


"My name was Salmon, like the fish; first name, Susie."


"I am what they call in our village 'one who has not yet died'–a widow, eighty years old."


"When I stepped out into the bright sunlight from the darkness of the movie house, I had only two things on my mind: Paul Newman and a ride home."


"There once was a young man who wished to gain his Heart's Desire."


And my most absolute favorite first line to date. (Technically it's two lines but you need the second line to grasp the awesomeness of the first.)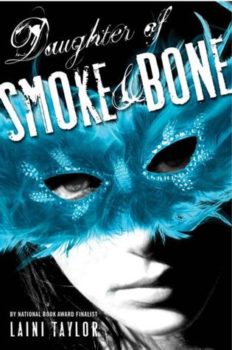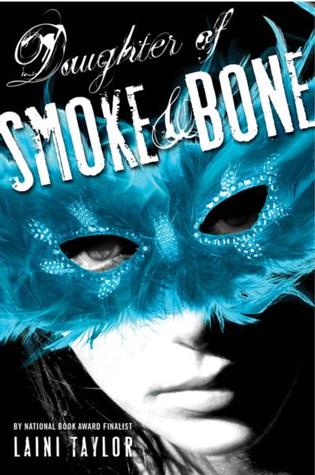 "Once upon a time, an angel and a devil fell in love. It did not end well."
What are some of your favorite first lines?