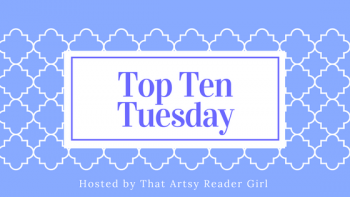 Top Ten Tuesday is a weekly feature hosted by That Artsy Reader Girl.
Back when I obsessively bought and hoarded books, I'd either read it immediately upon buying or, when the mood would strike me, finally read it after a few years. On the rare occasion, after finishing said book,  I'd wonder why it took me so long to read it. Then I'd wonder why no one else was talking about this book. Cait at Paper Fury said it best: You never know when and why a book is going fly under the radar, but when you find the good one, it's the best feeling.
Today's Top Ten is an ode to some underrated YA books I've read and really enjoyed. This list would be at least 40 books long, but I narrowed it down to 10 that are truly special to me. They have pretty low numbers of ratings and/or reviews on Goodreads–most have less than 10,000 ratings and less than 2,000 reviews– as of my writing this. I know I'm not the only one who loves these, but sometimes it feels like I am. If I most though, then I will.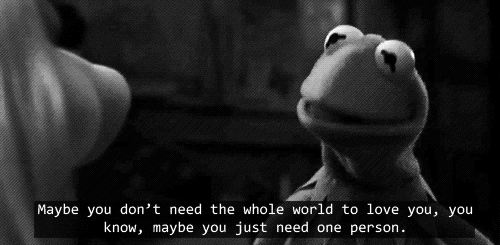 (me to these books)
Teeth— 3,040 ratings; 666 reviews
Nevermore–26,668 ratings; 2,551 reviews
Rocks Fall, Everyone Dies–1,314 ratings; 318 reviews
Letters to the Lost–10,407 ratings; 1,946 reviews
Words in Deep Blue–13,459 ratings; 2,838 reviews
The Names They Gave Us–5,075 ratings; 1,081 reviews
Midnight at the Electric— 2,976 ratings; 371 reviews
The Secret of a Heart Note–1,831 ratings; 451 reviews
Places No One Knows–2,423 ratings; 507 reviews
The Waters and the Wild–1,073 ratings; 166 reviews
What are some of your favorite underrated/hidden gem books?