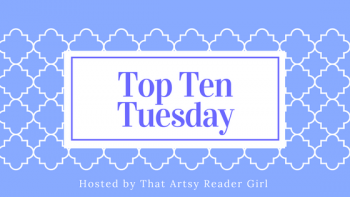 Happy Tuesday, everyone! Top Ten Tuesday is hosted by That Artsy Reader Girl.
People change, and if you're bookish, chances are your reading habits have changed as well. Mine certainly have; here are some of the ways.
Book blogging!
What a weird and wonderful thing to always dreaming of blogging about the stuff I read to actually doing it. My journey here at QtNI began several years ago as a contributor. Now it's just me. I've learned a lot and there's still a lot to learn (one day I'll actually sign up for a blog tour), talked to a lot of fellow readers, and had many bookish adventures. I'm trying to up my posting and thank you for tuning in when I do.
Rediscovering adult fiction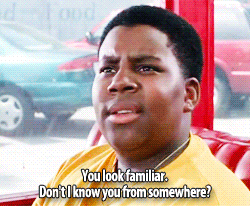 From my late teens to mid 20s, I was all about adult fiction, especially literary fiction. When I discovered YA, it was as if a spark had been lit. I discovered the rich worlds that could be created for young people. Then I got kind of burnt out by it, and I'd sprinkle in adult fiction again into my reading habits. I didn't realize how much I'd missed it, and I've slowly been reading a good balance of YA and middle grade and adult fiction. YA's always going to be a must read genre though.
From fantasy to historical reality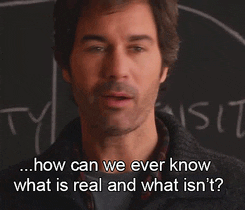 Fantasy worlds for the win! But did you know that my second favorite genre is historical fiction? I love it, and with my reconnecting to adult fiction, I'm discovering so many good historical novels that slipped under my radar. This year, I've found Before We Were Yours, The Silence of the Girls, and The Hunger.
Thriller (books, I mean)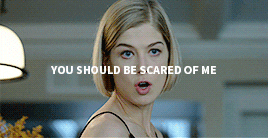 Thrillers are fairly new to me but I'm reading more of them. Sometimes I can quickly guess where the plot's going, other times I'm left reeling. Most of the thrillers I've read have been entertaining and I'll keep reading more.
To break up or not to break up with a long series?
I don't have the patience to commit a long series anymore. The Vampire Academy series is probably going to remain unfinished at four books read. I don't even think I'll ever read A Game of Thrones. Come to think of it, there are trilogies I haven't even completed yet. Dare I break up with anything past three books? Depends on the series. (Book 4 of The Diviners series will be mine!)
Resisting the lure of the pretty cover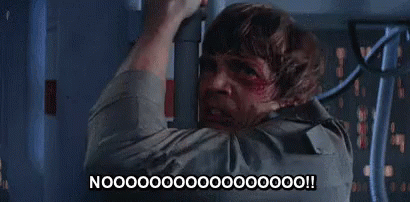 I mentioned before that there were times when I'd buy a book because PRETTY, only for the contents to be AWFUL. I've done pretty well over the past few years of not buying books based on their cover alone. Although, I might have succumbed once or twice this year. Better than before though.
Graphic novels are pretty awesome!
I've been sprinkling graphic novels and comics into my reading habits, and this year I've read more graphic novels compared to previous years. I gravitate to the fantastical series (can't avoid a long series in some graphic novels), but I recently read Pumpkinheads and They Called Us Enemy, and those were excellent.
Social media slows me down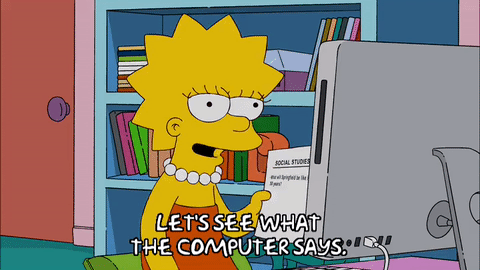 Do you remember life before social media? I'm finding it hard to. Social media has eaten up so much of the time I could be using to be more productive, not only for reading, but for anything else. I've taken to putting my phone on airplane mode and trying to minimize my time at the computer, but then my mind's quick to start thinking of random things to look up. How else are we going to know how tall California redwoods grow, right?
What have been some changes in your reading routines/habits?