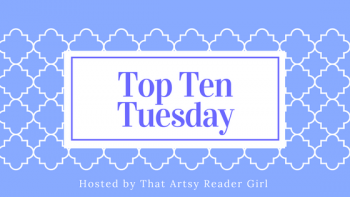 Happy Tuesday, everyone! Top Ten Tuesday is hosted by That Artsy Reader Girl.
Hey, all. Wow, I dropped off the face of the earth for a hot second. Christmas came and went. I was running around a lot this past week. But no way was I going to miss shouting about these, my favorite books of the year 2019. It's the final year of this decade, everyone–it's the start of a new page. Before I get too choked up, here are my best books of the year.
The Diviners by Libba Bray
I could tell you for the hundredth time that I should have read this book sooner (I guess I just did) since it's right up my alley: history and the supernatural all rolled into one, but I'm glad I did since the final book comes out in early 2020. No long waits for me!


The Bone Houses by Emily Lloyd-Jones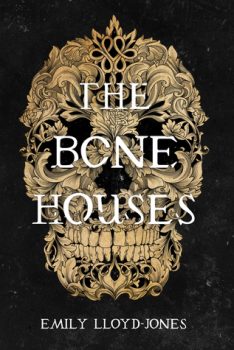 Was this book a wonder. It's written like a fairy tale, complete with a gorgeous Welsh setting. Not to mention that its simple story was so touching that it made me cry. I just loved The Bone Houses. (Also, there's a goat in here that's a scene stealer).


Other Words for Home by Jasmine Warga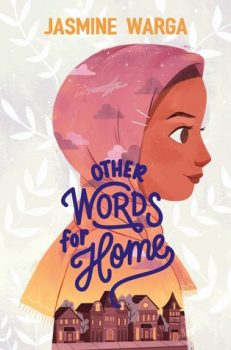 I liked the way Other Words for Home used verse. It made its young narrator's story engaging. I read this one in a few hours and can't recommend it enough.


Long Bright River by Liz Moore
This one comes out in January and is receiving lots of buzz. The subject matter is hard to read about sometimes, yet the mesmerizing writing and the twists (so many unexpected twists!) had me flying through the pages.


A Constellation of Roses by Miranda Asebedo
This book made me feel. I felt rage, sadness, injustice;I also felt hope. A Constellation of Roses has one of the best families. Right now, it's a  very underrated find.


Dark Matter by Blake Crouch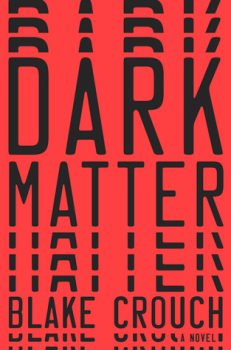 Where do I start with this book? This book is a mix of science fiction, thriller, Inception-style levels of alternate possibilities of one's man life. It's also, at its core, a love story? I still can't wrap my head around all of what happens in Dark Matter–honestly, WHAT IS ANYTHING?! I highly recommend it though. 😀


Forever, or a Long, Long Time by Caela Carter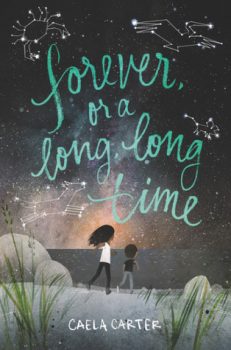 I will speak this book's praise any chance I get. Forever, or a Long, Long Time is about family, both blood and found. It's a sweet little story that touched my heart.


The Prince and the Dressmaker by Jen Wang
In the battle of the graphic novels I read this year, The Prince and the Dressmaker made me smile. The final act with that fashion show is the. Best. Ever.


Sorcery of Thorns by Margaret Rogerson
*sigh* Sorcery of Thorns is the ode to book lovers, complete with bookish heroine, broody, sarcastic hero, and the demon of my dreams.


All the Ugly and Wonderful Things by Bryn Greenwood
If you read the reviews of All the Ugly and Wonderful Things on Goodreads, you'll see that this is a polarizing book. The entire plot is based on an unconventional (and controversial) romance. I thought it was pretty darn good.


NOS4A2 by Joe Hill
The longest book I read this year is also one of the ones I liked the best. NOS4A2 is almost 700 pages long and I flew through the entire tome in a few days. It's a bizarre coming of age/ supernatural horror tale that had me on the edge of my seat.
What were your favorite books of 2019?
I hope you all have a Happy, Joyous New Year! I'll see you all in 2020! xo