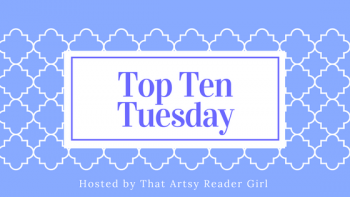 Top Ten Tuesday is hosted by That Artsy Reader Girl.
Hello, everyone! For today's Top Ten, it's an audio freebie. We're going on a symphonic journey with my recommendations for podcasts and audiobooks–because why just pick one?
Narrators make or break an audiobook for me, and my choices here get my seal of approval. I have a broad taste in podcasts, so my picks here are more varied. Enjoy!
Audiobooks
Anything written and narrated by Neil Gaiman!
Honestly, hearing Neil perform his own work is magical. You can feel his joy for his stories, and this joy is a delight for the ears. He even does voices for characters!
  The Lunar Chronicles by Marissa Meyer, audiobooks narrated by Rebecca Soler 
Rebecca Soler is a whiz at narration and giving each character in this series personality. I listened to the first three books on audio, but when I was reading the physical copy of Winter, I was imagining Rebecca's voice in my head. XD
Aristotle and Dante Discover the Secrets of the Universe by Benjamin Alire Saenz, narrated by Lin-Manuel Miranda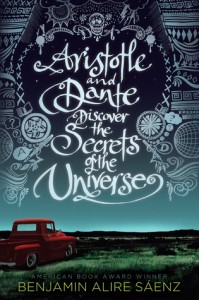 Hi (again!), Aristotle and Dante. Lin-Manuel was the perfect voice for this book. He's light or serious when he needs to be, and all around a genuine, heartwarming performance.
Podcasts
Lore, hosted by Aaron Menkhe
No joke that the truth is more frightening. Hearing Aaron is like having a casual conversation with a friend…about strange moments, superstitions, and the shadowy truths which happened in history. I also recommend his other podcast, The Cabinet of Curiosities.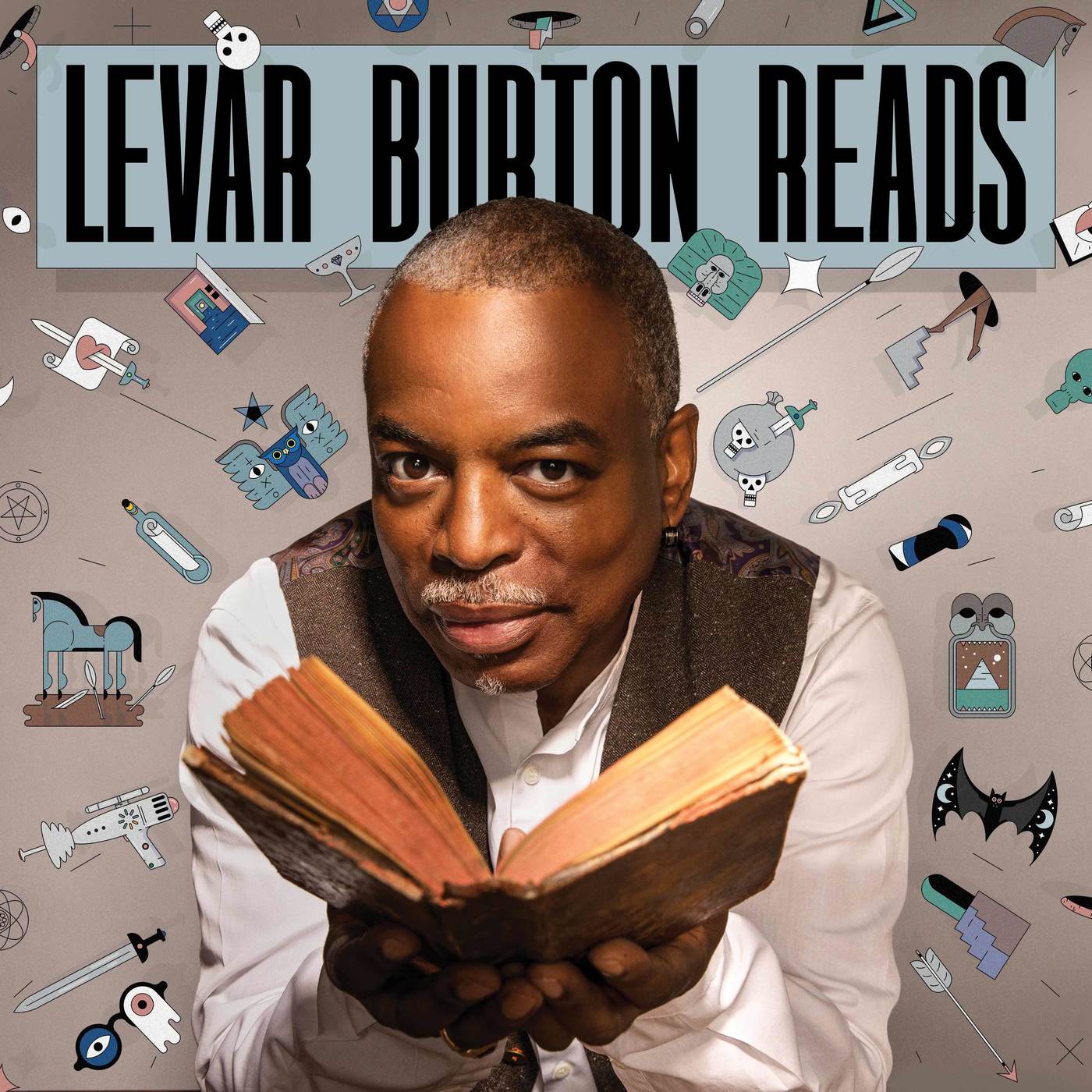 There is nothing better than hearing LeVar bring pieces of short fiction to life. Be it fantasy, science fiction, or historical fiction, LeVar's got everyone covered.
This is a casual podcast with its host and authors, usually authors of YA and middle grade fiction. I really like this one because it features so many different perspectives and the reasons why the author writes. I mentioned this is casual, and it is: sometimes the audio is a little bad because Sarah and the author will meet in a public place with lots of background noise, but this is still very much worth checking out.
I could list all the shows from the Parcast Network that I listen to, but we would be here for a while. Whether you're looking for a good true crime podcast or the truth about fairy tales or even wanna hear about extraterrestrials (I want to hear about all of this, so it works out!), the Parcast Network has a wide variety of things.
Love Letters, hosted by Meredith Goldstein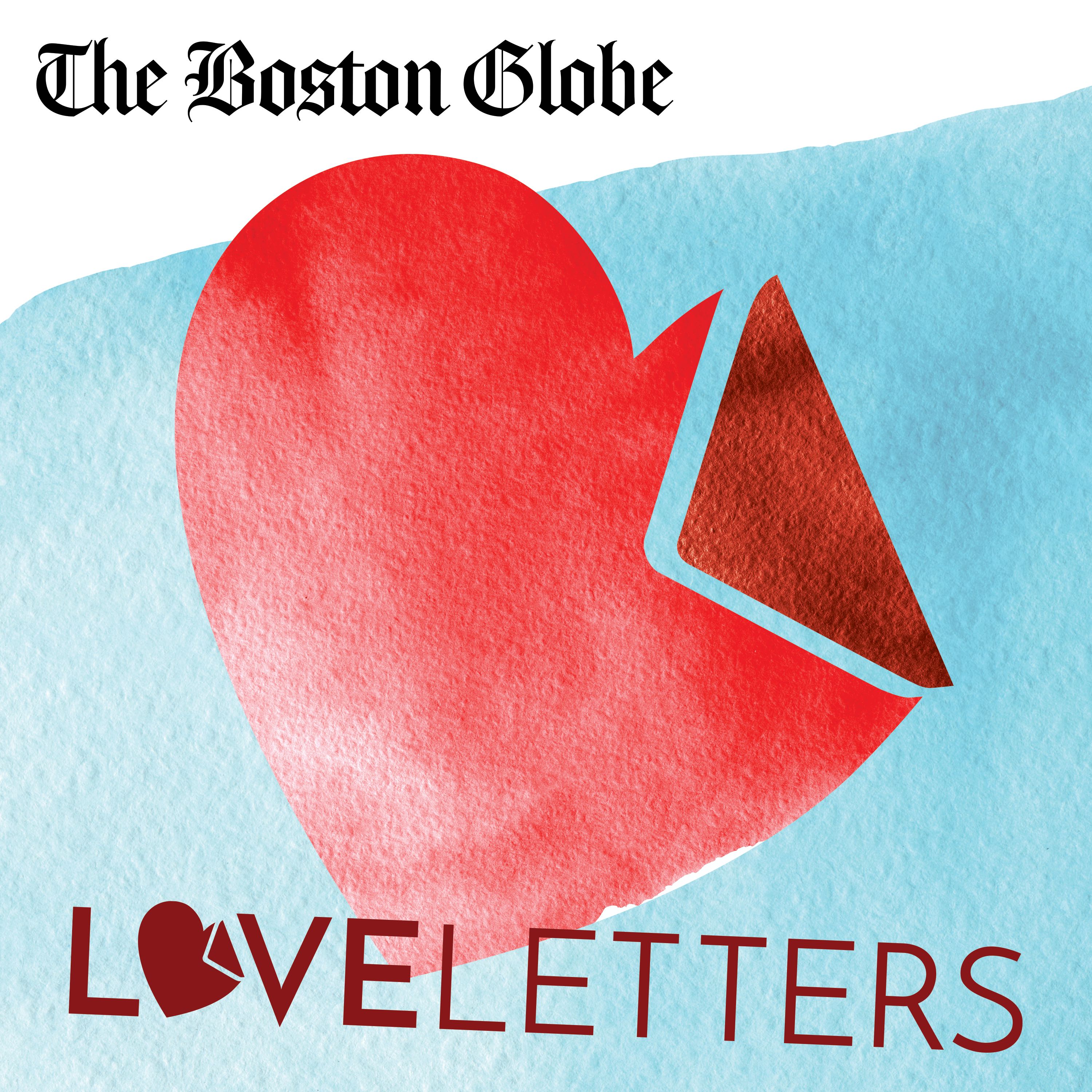 This relatively new podcast was inspired by Meredith's advice column in the Boston Globe. She talks about some questions she's received for her column, as well as the ins and outs of relationships. I like her warm, straightforward approach to her topics.
What are your audiobook or podcast recommendations?