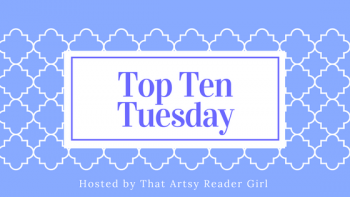 Top Ten Tuesday is hosted by That Artsy Reader Girl.
Get your literary passports ready, everyone. Today's Top Ten is about the places mentioned in books we'd like to visit, and I have A LOT of places I would like to visit. Fantasy's the name of the game with these places, so grab some chocolate frogs and Turkish delight, pack your bags, and let's go adventurin'! Honorary mentions go to Ravka from the Grisha trilogy and the Leaky Cauldron from the Harry Potter series.
Middle-Earth from  The Hobbit and the Lord of the Rings trilogy
I would be the happiest woman alive to be able to spend even one day in Middle-Earth. While, alas, that place of hobbits, elves, wizards, dwarves, and bad jewelry is strictly book only, it's a good thing some of the sets from the movies are still set up in New Zealand. 😉
Confection from Beneath the Sugar Sky by Seanan McGuire
Oh, to find a door to the world that understands you! Out of all the worlds introduced in the Wayward Children series, the most delicious is Confection. My teeth will suffer. My blood sugar will skyrocket. My waistline will expand. But I think this colorful candy land would be great.
Narnia from The Chronicles of Narnia series by C.S. Lewis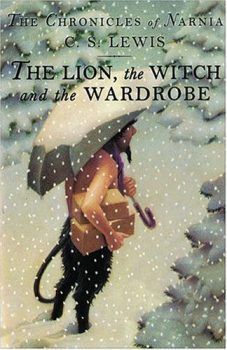 Who hasn't imagined themselves in this world? There are seas to sail, kingdoms to visit, and talking animals to meet. There's always peril on the horizon, but I'm ready to visit Narnia.
The Night Bazaar from The Star-Touched Queen by Roshani Chokshi
From the moment I first read about both a sun and moon hanging in the sky of the Night Bazaar in The Star-Touched Queen, I wanted to go. The stalls promise magical items and foods beyond imagining. It's a meeting place for impossible wonder, and I want to check it out.
Elfhame from the Folk of the Air trilogy
Am I totally insane for wanting to visit a place that is dangerous to humans? Or maybe it'll be better to head over to Fairfold, the town from The Darkest Part of the Forest that borders the faerie world? No, it's not…but I still want to visit. How does Holly Black create these scary places that make me want to go there? Why?
Luster from the Into the Land of the Unicorns series
I'm a simple woman. I see a world where unicorns are the norm. I'm going. 
The Citadel from the Game of Thrones series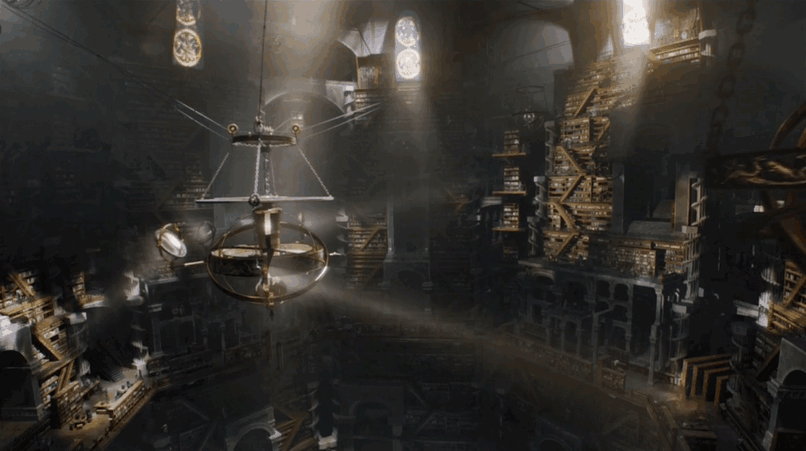 This one's cheating since it was mentioned in the TV show but I HAD to include it. Like Samwell Tarly, the moment I first saw the walls and endless corridors covered in books, I knew I was home. And this library kind of puts the Beast's to shame.