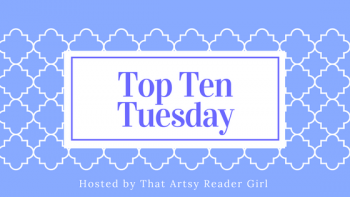 I like standalones. It's very fulfilling when a story and/or character arc can wrap up in one book. However, there are times when one book just doesn't feel like enough. (And for someone who says she likes standalones, I sure do end up wishing for sequels a lot). Today's Top Ten is all about standalones that need sequels.
Dear Author, Continue A Character's/Characters' Storylines, Please!
The Graveyard Book by Neil Gaiman–If ever there was a book that needed another volume, it's The Graveyard Book. As satisfying as the ending was, I feel like there's more that can and could be explored. If not a direct sequel for its main character–although seeing Bod again would be fantastic–then maybe a companion novel for one of the secondary characters.
Teeth by Hannah Moskowitz–Hannah Moskowitz, if you stumble across this post, please consider a sequel to Teeth for this reader because her heart is broken and can only be mended with a continuation of these characters' stories.
Chime by Franny Billingsley–What an aggravating book Chime is. I REALLY liked it. Franny Billingsley mentioned (possibly) writing two books set in the world of Chime, but unfortunately, I don't think Chime sold as many copies to make them happen.
The Outsiders by S.E. Hinton–Even though I'm putting The Outsiders on here, I'm also conflicted about one. In the end though, I would read a continuation of Ponyboy's story.
So Many Questions, Too Few Answers
Sadie by Courtney Summers–This book was gripping. This book was visceral. This book has the end-all of unknowable endings, and for that alone, I think that warrants a sequel. I don't know exactly what would be in that sequel, but I want one.
Station Eleven by Emily St. John Mandel–Station Eleven is such an emotional journey. How each character impacts the other unfolds slowly and beautifully even at its most crushing. As with The Graveyard Book, there were so many unexplored things in Station Eleven. Word on the street is that a character from this book will appear in her new one, releasing this year, but it's not a direct sequel, so I'll continue wishing for one.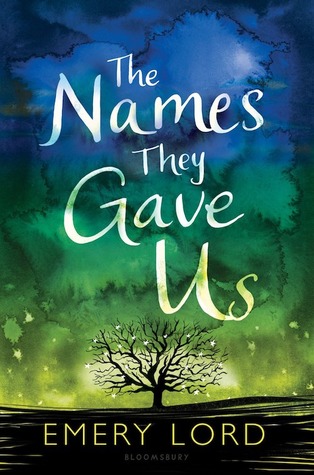 The Names They Gave Us by Emery Lord–Why does this book soar with hope, then leave you with so many truths and then just end?! Why does Emery Lord do this and then write a sequel to a book not this one?
Let's Go Back to That World, Why Don't We?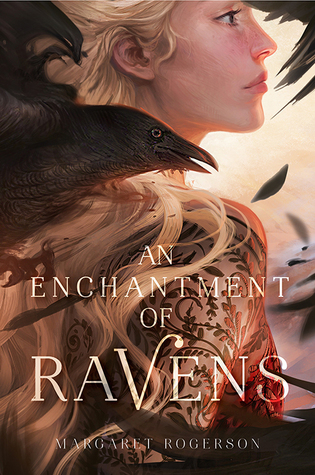 An Enchantment of Ravens by Margaret Rogerson–I just want to go back to Whimsy.
I Promised You a Sequel…Maybe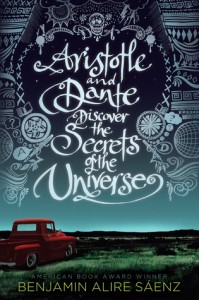 Aristotle and Dante Discover the Secrets of the Universe by Benjamin Alire Saenz–Technically, there is a sequel in the works for Ari and Dante. It has a beautiful title. That being said, there's been no word since its initial announcement back in 2016. I know you can't rush a book…but can we rush this one?
What standalone book do you wish had a sequel?