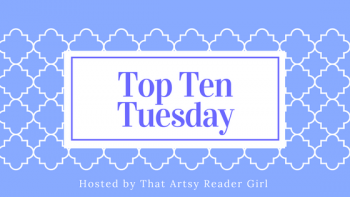 Happy Tuesday, everyone! Top Ten Tuesday is hosted by That Artsy Reader Girl.
Today's Top Ten is supposed to be all about our favorite tropes, but then this list would pretty much only have long paragraphs where I go on for hours about romance tropes. Let's take a look at some of the things I will gladly read about, that make me smile and squee with glee and bolster my spirits and, overall, a happy reader.
Impossible, Forbidden Romance
Quests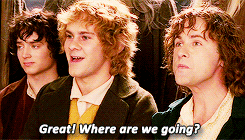 Enchanted Forests
Mentors and Apprentices
Slow Burn Romance (Extra points if it's hate-to-love or enemies to lovers)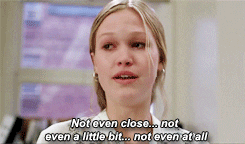 Villains (extra points if you didn't expect them to be a villain)
Magical Objects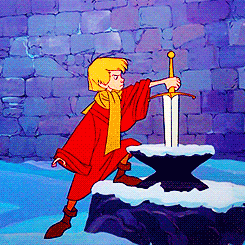 Found Families
Tricksters
Fake Dating/Relationships

What are your favorite archetypes and tropes?