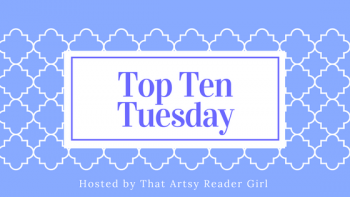 Top Ten Tuesday is a weekly feature hosted by That Artsy Reader Girl.
Ah, school required reading. You are the only time I dread picking up a book. Reading on my own when I'm in the mood is one thing. An assigned book required to be read for grading purposes?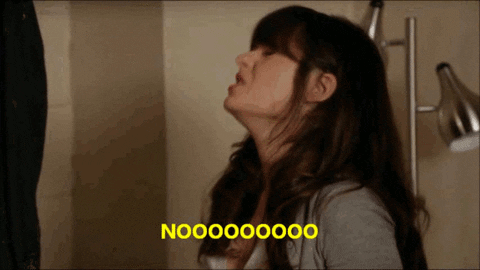 Okay, so I don't like assigned reading, and have skimmed more than my fair share of school books. This includes Jane Austen's works. But there have been rare moments when I actually read and liked the book. Now that I'm long out of junior high and high school, it might be time to revisit some of those classics.
Today's Top Ten is dedicated to school assigned novels I enjoyed and recommend. It's a short list because…well…skimming.
Do you like assigned reading? What are some school assigned books you enjoyed?