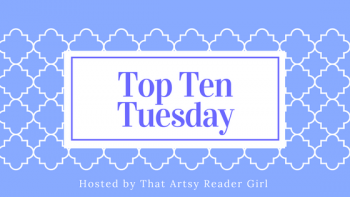 Happy Tuesday everyone! TTT is hosted by That Artsy Reader Girl.
One word title books, you say? No problem, I have a list for that. Enjoy!
Pumpkinheads by Rainbow Rowell, illustrations by Faith Erin Hicks


Starfish by Akemi Dawn Bowman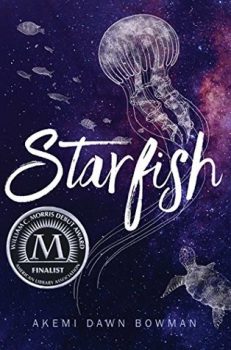 Stormdancer by Jay Kristoff


Neverwhere by Neil Gaiman


Fireborne by Rosaria Munda


Nightshade by Andrea Cremer


Circe by Madeline Miller


Foxheart by Claire Legrand


Nefertiti by Michelle Moran


Artemis by Andy Weir
Thanks for stopping by!