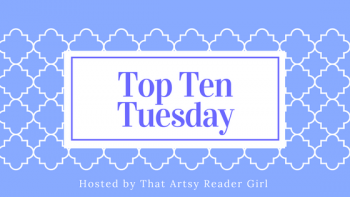 Top Ten Tuesday is a weekly feature hosted by That Artsy Reader Girl.
Goodness, do I love a great villain. I will always root for the good character in a book, movie or TV show…but sometimes their adversary is just so compelling or cunning that I find myself intrigued by them. In the case of three on my list, I find them so downright irresistible that I wonder, "Is there something wrong with me?"
Today, it's all about my favorite villains. What I appreciate is that these characters are complex: they aren't bad just for the sake of being bad, and sometimes they're the heroes of their own stories. Honorable mention goes to Lady Macbeth from Macbeth.
The Darkling from The Grisha trilogy
This man is responsible for a lot of conflict in the Grisha series and View Spoiler »even kills his own mother « Hide Spoiler. He is not a good person; if he were a real life man, I'd be running the other way–but I adore the Darkling.
The Beast from Over the Garden Wall
Who–or what–is the Beast? This creepy specter shadows two lost brothers who are trying to find their way home. The Beast is calculating and clever, and his secrets are shocking.
Kylo Ren from Star Wars
Kylo Ren is many things: conflicted, unpredictable, frightened; he's also determined to fulfill a legacy. I know he's trouble, but, as with the Darkling, I like him.
Loki from Thor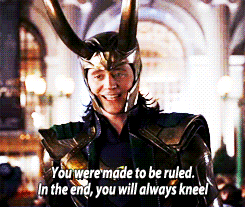 The first time I saw The Avengers, Loki caught my eye with his plan to rule Earth. The second time I saw it, I knew this unreliable, scheming superhuman had stolen my heart.
The Joker from Batman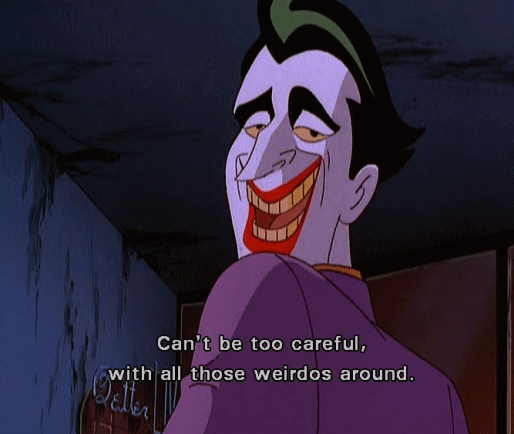 The Joker is chaos incarnate, which for Batman, who's always teetering between the morally gray, means keeping his wits about him. The Joker, in my opinion, is what Batman would become if he ever decided to give up crime-fighting. I grew up with the animated series, with the Joker voiced by Mark Hamill.
Maleficent from Sleeping Beauty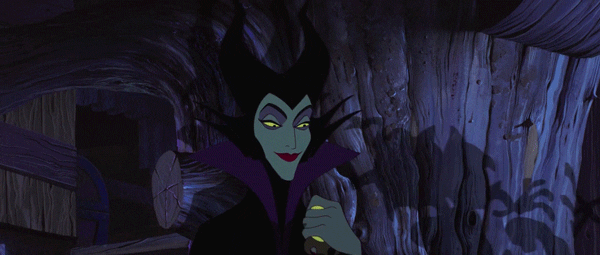 As a child, this woman sent me running for cover whenever she appearanced in the animated film. The sorceress who curses a princess, then spends years of her life looking for said princess to fulfill her curse is frightening. She's ambitious in her vengeance. The scene where she appears in the fireplace still scares me.
Gollum from Lord of the Rings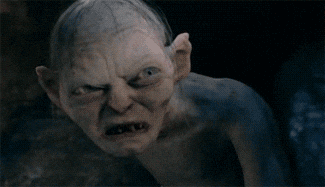 I can't help but feel sorry for Gollum. He started off innocent until the Ring found him, changing him. Things look hopeful when he agrees to help Frodo and Sam, until circumstances say otherwise.
Cersei Lannister from Game of Thrones 
Cersei is the most fascinating villain. She is cutthroat. She's done dastardly deeds. Her life is…well, there's a lot going on. But she fiercely loves her children and is loyal to her family, and she'll plot all she has to for them.
Norman Bates from Psycho
Those who aren't familiar with the reclusive, mother-obsessed Norman Bates should approach the book or movie with caution. The first time I actually sat down and watched Psycho cold, I was wondering, "How bad could this guy be?" Yeah, that was quickly answered.
Ramsay Bolton from Game of Thrones
This man is more of a villain-I-love-to-hate. There are no redeeming qualities to Ramsay Bolton–he has done so many horrific things to people–aside from the actor who portrays him, who I hear is the sweetest man.
Do you have favorite villains? Why are they your favorite(s)?