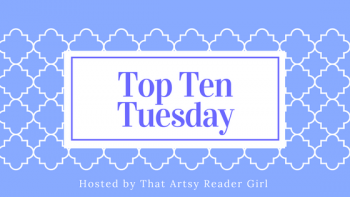 Happy Tuesday, everyone! Top Ten Tuesday is hosted by That Artsy Reader Girl.
Friendship is everything! At least, that's what my Goodreads shelf says. And nothing compares to a fictional character or characters who are so incredible that you wish you could actually be friends with them. Some of these have a theme (mainly food :)) but there are some concrete reasons behind my picks as well. Let's be (fictional) friends, shall we?
Karou and Zuzana from the Daughter of Smoke and Bone trilogy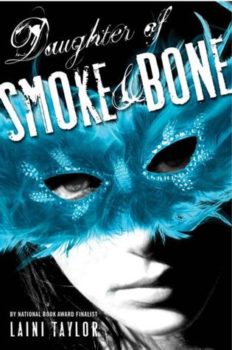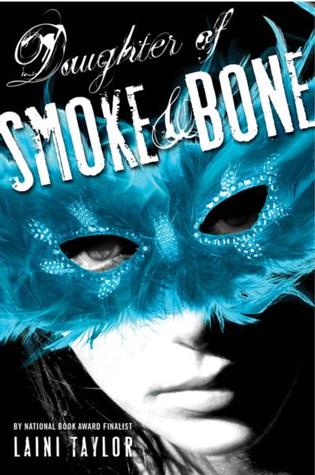 Of course these girls are on my list! Through heartbreak and hope, these two have each other's backs. Find a friend who will move through different worlds to help you on your quest, or go with you to drink tea at a place called Poison Kitchen.
Nina and Inej from the Six of Crows duology
Similar to Karou and Zuzana, these girls will fight for and accept one another. Also, Inej likes waffles. Nina likes waffles. I like waffles. It's a win all around.
Elisabeth from Sorcery of Thorns
I think Elisabeth would have the best stories considering she apprentices at a magical library. Also, us tall girls have to stick together.
Gauri from A Crown of Wishes
One of my princesses! I think we'd check each other while still going on adventures together.
The Wayward Children from the Wayward Children series
I honestly don't know what it is about the Wayward Children that makes me want to be friends with them, but I would.
The Hobbits from the Lord of the Rings trilogy
Who else would be the best picks for close knit bonds, adventures, and more than three square meals a day?
Who's part of your fictional squad?