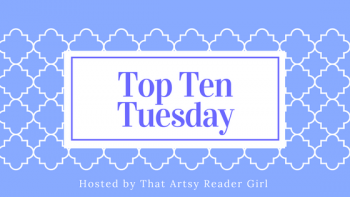 Top Ten Tuesday is a weekly feature hosted by That Artsy Reader Girl.
I really enjoy a good short piece of fiction. They're the perfect introduction to an another you might not be familiar with, and they can be crafted as expertly as a good novel. Here are some of my favorite short stories and novellas in no particular order. Fantasy reigns supreme with these picks.
Harrison Bergeron by Kurt Vonnegut
Every Heart a Doorway by Seanan McGuire (because of course!)
The Man Who Ended History: A Documentary, found in The Paper Menagerie, by Ken Liu (honorable mentions also go to The Literomancer, All the Flavors, and the title story)
Sea Dreams, by Kevin J. Anderson by Rebecca Moesta, found in Peter S. Beagle's Immortal Unicorn anthology
The Gift of the Magi by O. Henry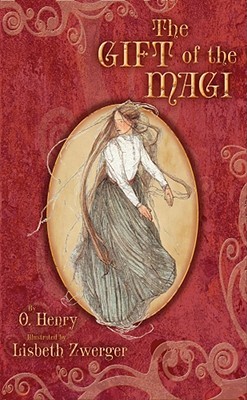 The Ocean at the End of the Lane by Neil Gaiman (it's classified as a novel, but really, it's a novella)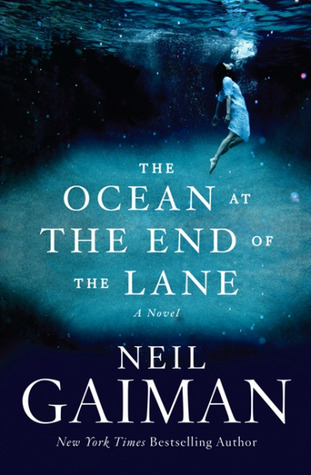 When Water Sang Fire, found in The Language of Thorns by Leigh Bardugo
Sleepless by Jay Kristoff and Hide-And-Seek by Megan Shepherd, found in the anthology Slasher Girls and Monster Boys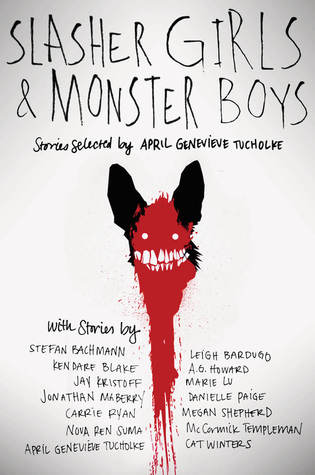 Clinkity Clink, found in the Scary Stories to Tell in the Dark anthology, by Alvin Schwartz (I STILL experience childhood trauma from this one, so only the title is here, LOL)
What are some of your favorite works of short fiction?