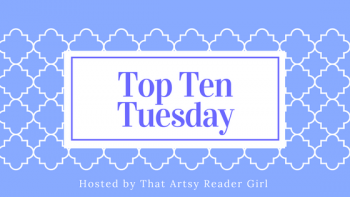 Top Ten Tuesday is a weekly feature hosted by That Artsy Reader Girl.
When I saw the prompt for this week's Top Ten, I was wondering if I'd be able to remember exact sensory moments. Turns out I actually have a few! Here are some books I associate with a place, a person, or anything else.
Places
Death by Darjeeling by Laura Childs
Where I Was: 2013, on a plane to Calgary, Alberta, Canada. This was my first foray into cozy mystery and that my first time in the Great White North.
Warcross by Marie Lu
Where I Was: 2017, on a train going down to San Diego to hang out on the outskirts of Comic-Con.
People
The Unicorn Alphabet by Marianna Mayer
Who it reminds me of: My aunt, who gave me this book when I made my first Communion in second grade.
The Animorphs series by K.A. Applegate
Who it reminds me of: My sister, because we madly loved this series and would read it together.
A Wrinkle in Time by Madeline L'Engle
Who it reminds me of: In school, we had a volunteer reader come in once a week. This is one of the books he read to us. He acted out the voices and the parts. When I re-read this recently, I did so with his voice in mind. Thanks, Mr. Mills!
Time
An Enchantment of Ravens by Margaret Rogerson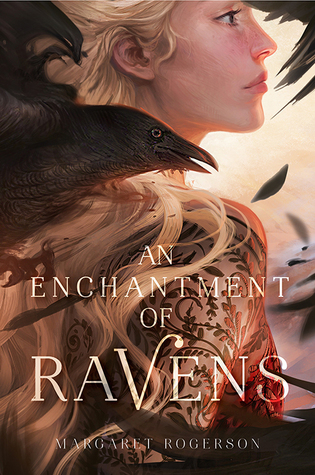 When: Nearing the end of last year's summer, when the days were getting cooler and crisper.
The Outsiders by S.E. Hinton
When: The summer before my freshman year of high school. I thought I was going to hate it because it was assigned reading–it's one of my favorite books.
Sense (in which a book elicited a strong emotional response)
Iced by Karen Marie Moning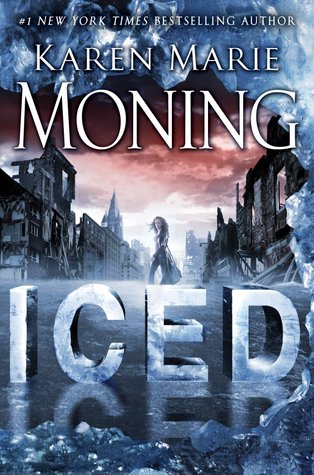 I felt: Creeped out. This is definitely not what I was supposed to be feeling while reading, but this book is…yikes.
More Than We Can Tell by Brigid Kemmerer
I felt: Comfort. I read this in the spring while grieving for my uncle and my friend's mom. It helped me with some of my heartbreak.
Sadie by Courtney Summers
I felt: Rage (so much rage!), grief, heartbreak, sadness. I finished this a week ago and I'm still thinking about it. My review is coming soon.
What are some books that you associate with a time, place, person?