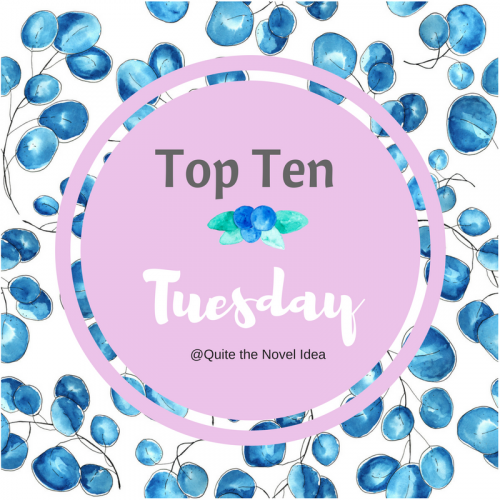 Top Ten Tuesday is hosted by That Artsy Reader Girl
This week I'm sharing my favorite quotes. And to give myself some rules, I only picked quotes from books that I loved and that speak to me personally for some reason. Why? Because books can be very powerful. There can be quotes in them where you see yourself in. One good quote can set the tone for the whole book, give someone an idea of what to expect. Book quotes, especially those amazing ones, are little hidden gems in books. Some books only have a few, others have a ton of them. So here are my favorites, in no particular order.
"The stars dust gold leafing on his skin. And we are looking at each other, just looking, and I swear there are whole lifetimes lived in those small, shared moments."
~ The Gentleman's Guide to Vice and Virtue by Mackenzi Lee

"I would have come for you. And if I couldn't walk, I'd crawl to you, and no matter how broken we were, we'd fight our way out together-knives drawn, pistols blazing. Because that's what we do. We never stop fighting."
~ Crooked Kingdom by Leigh Bardugo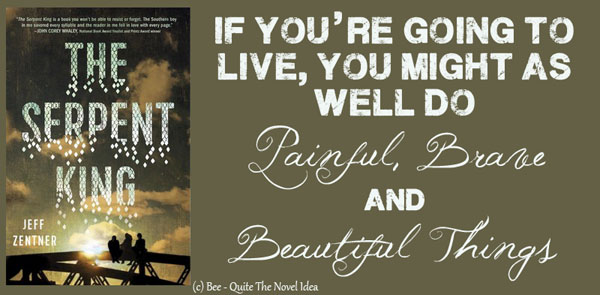 "Here's what I think," I say and my voice is stronger and thoughts are coming, thoughts that trickle into my noise like whispers of truth. "I think maybe everybody falls," I say. "I think maybe we all do. And I don't think that's the asking."
I pull on her arms gently to make sure she's listening.
"I think the asking is whether we get back up again."
~ The Knife of Never Letting Go by Patrick Ness

White shouldn't be the default any more than straight should be the default. There shouldn't even be a default.
~ Simon vs the Homo Sapiens Agenda by Becky Albertalli

Gabril's voice was strong and sure. "I believe in you, and I've fought for you, because in a world full of people who crumble before an evil too terrifying to comprehend, you put up your fists and fight."
~ The Shadow Queen by C.J. Redwine

Even the darkest night will end and the sun will rise.
~ Les Miserables by Victor Hugo

"Of course it is happening inside your head, Harry, but why on earth should that mean that it is not real?"
~ Harry Potter and the Deadly Hallows by J.K. Rowling

I've seen it happen over and over again: a black person gets killed just for being black, and all hell breaks loose. I've Tweeted RIP hashtags, reblogged pictures on Tumblr, and signed every petition out there. I always said that if I saw it happen to somebody, I would have the loudest voice, making sure the world knew what went down.
Now I am that person, and I'm too afraid to speak.
~ The Hate U Give by Angie Thomas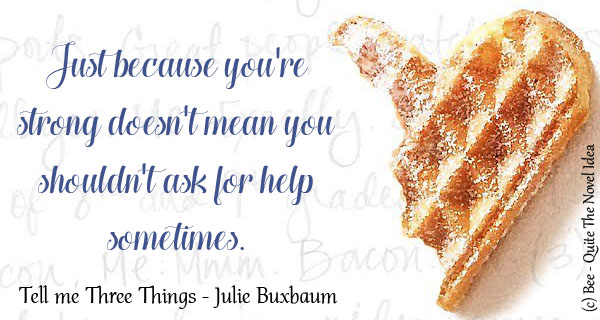 Do you like any of these quotes? What are your favorites? Tell me in the comments!