I love reading. I love immersing myself in a quest or rooting for a couple to get together. I appreciate when an author loves their story and characters. However, there are some authors whose works I have just not gotten around to. Sometimes it's because of the hype surrounding their work. Sometimes it's because other things are calling out to me. It's time for me to reveal some popular authors I still have not read yet, but I vow I will! 
5. Sarah Dessen
As someone who enjoys an excellent contemporary, it's tough to admit that I haven't read one of Sarah Dessen's books, as she is one of the most beloved contemporary YA authors on the market. There are a few of Sarah's books that have grabbed my attention, so I am determined to get to at least one by the end of the year.
4. Alexandra Bracken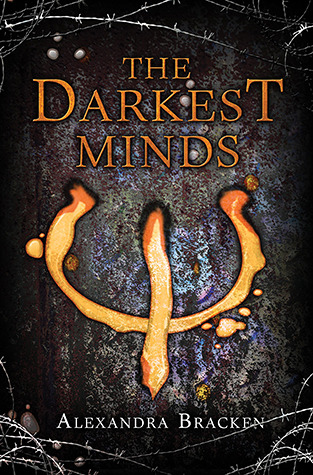 Alexandra Bracken made a name for herself with her Darkest Minds trilogy, which looks interesting. I own the Passenger duology because those covers are gorgeous. Where do I start?
3. Rick Riordan
I think everyone and their sibling has at least read Rick Riordan's Percy Jackson series. I have not. 🙁
2. Sabaa Tahir
Sabaa Tahir's books look like they were written for me. I was amped for An Ember in the Ashes, but the hype was so explosive that it kind of put a stopper on my desire to read it.
And the number one author I have not read yet is…
1. Sarah J. Maas
So. Now you know my horrible secret. For someone who is a die hard fantasy fan, it's with a heavy heart that I tell you I have never read a Sarah J. Maas novel. I have them in my possession. We have copies of her books at work. I just haven't gotten to them yet. I'm planning to start ToG next year since the final book is slated to come out in 2018.
Which popular author's books have you been meaning to read? Which author's backlist should I start?
Co-Blogger
at
Quite the Novel Idea
Leah has always been a bibliophile. An avid fantasy fan, she has spent many hours imagining magical worlds and wondering what it would be like to wield a sword. When she's not dreaming up her own standalone fantasy stories, she enjoys watching movies, traveling, and eating chocolate. She lives in California.