Hello! I saw this wonderful tag over on Jess's blog and could not pass it up. It was created by Layla at Readable Life.
Kaz Brekker
A book that you value the most in your collection
I credit The Last Unicorn as the reason I love and write fantasy. Meeting Peter S. Beagle cemented this story as one of my treasured books.
Read about my experiences meeting Peter here and here.
Inej Ghafa
A book that stabbed you in the heart with feels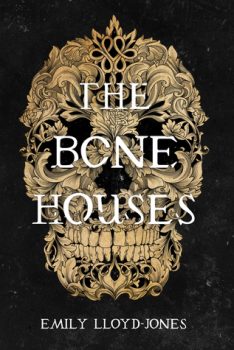 I could have gone with many books here, but The Bone Houses stabbed me in the heart with its unexpected reveal. I read this last October on my birthday trip and it was the perfect time to do so. If you haven't read the book, reading it during the Autumn. See my review here.
Jesper Fahey
A book that you took a gamble on that paid off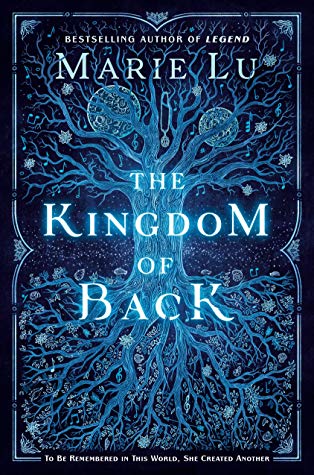 What a beautiful letter to creators and dreamers. As I said in my review, I needed the message of The Kingdom of Back. 
Nina Zenik
A favourite book with an awesome magic system
Not only do I love DoSaB madly, it also has a unique magic system. You have to read the book to find out what it is though.
Matthias Helvar
A book that seemed intimidating, but you really enjoyed by the end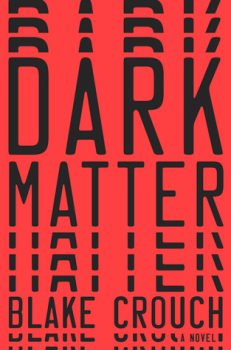 Dark Matter is one of those books you can't stop paying attention to or else you'll miss crucial information. I learned this early in my reading and even though I kept my focus on the words on each page, I still probably missed key things. 😉
Wylan Van Eck
A book that had a surprising ending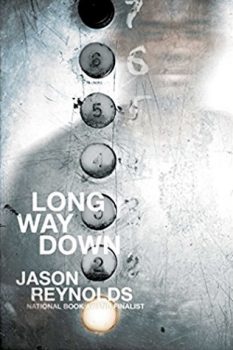 The ending to Long Way Down is a true sucker punch. My review can be read here.
Kuwei Yul-Bo
A book that you have a fiery passion for
In the battle of fire and ice, I think my fiery passion for The Winternight trilogy is the victor.
Pekka Rollins
A book that you felt betrayed you
YOU KNOW WHAT YOU DID!
Tante Heleen
A book with a stunning cover that you didn't love
I couldn't think of just one, but yes, wasn't a fan of these books.
Jordie Rietveld
A book that you thought about for weeks after finishing it
Teeth is a very polarizing book, and with good reason (see a comprehensive review here). That being said, it did an excellent job of infuriating me and breaking my heart. It haunted me.
Joost
A book character that you wish had more page time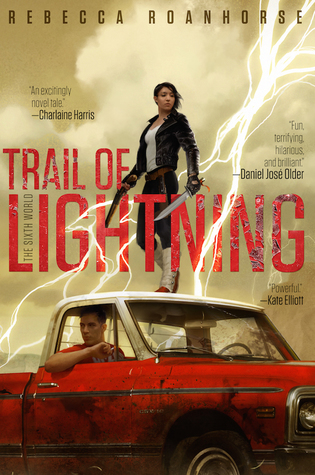 Coyote, that infamous trickster, can always have more page time.
Consider yourself tagged. 🙂