Oof, my notifications almost let this fabulous book tag slip past me. Amber over at The Literary Phoenix tagged me to do this back in October. This one looked too good and delicious to pass up, so let's go!


Here are the rules as originally posted:
Link back to the original creator in your post.
Feel free to use any of my pancake graphics in your post, or create your own!
Tag 5 other people at the end of your post, and let them know you've tagged them.
Lips Touch, Three Times is a work of art word wise. Where else are you going to get language like this? : "And they thought the same thoughts as completely as if a butterfly traveled back and forth between their minds, bearing ideas on its legs like pollen." It's gold!
Gotta go with my witty and wonderful boy, Nikolai!
I can see A Constellation of Roses becoming a book I could read when I'm feeling blue.
This book wrecked me. The story, the characters, the ending that broke my heart. I cannot believe I have to wait for the next installment, which who knows when will be published. 🙁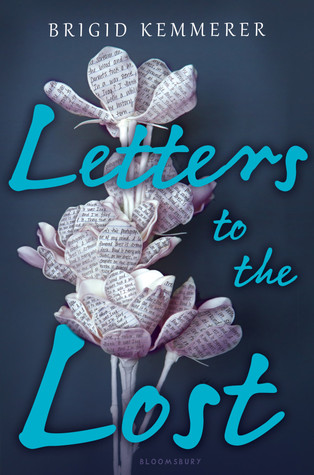 Most of you know how much Letters to the Lost meant to me when I first talked about it. This is a book that I cherish for its bonds: friendship, family, love. I think this is one of the rare books that I will have something for everyone.
George presents herself as vicious, but she's secretly wondering who she's getting love letters from. She's also fiercely loyal to her brother, even when she's snarking at him. I adore her.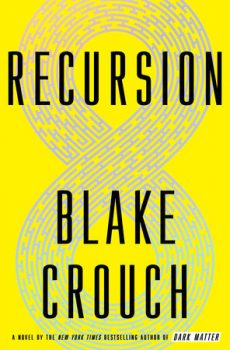 We can talk about all the ways Recursion made me question this world, life, and my own existence until the cows come home. 🙂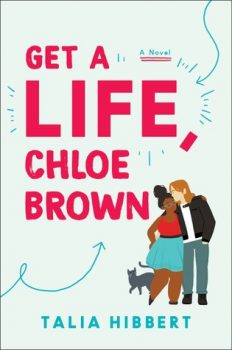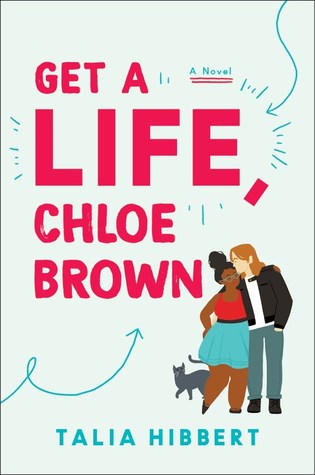 I was so skeptical about Red and Chloe in the first half because of how mean she was to him. BUT by the end of the book, I was already planning their wedding. If they want one, that is. 🙂
Sorry Christian Grey lovers, it's a hard no for me. *On another note, someone doesn't like peanut butter? What?!*
This is one of the diverse books we've been waiting for, everyone. Go forth and read it!
Tag, you're it!