The Narnia Book Tag
EDIT: Hi, everyone! So, I believe as I was adding the questions and formatting this post, I scheduled it to go live without adding my answers. 😉 Let's remedy that.
This awesome tag was created by Clemi over at clemisbookishworld. I saw this (and was encouraged to do it) by Darque Dreamer @ Darque Dreamer Reads…back in April. 🙂 But it's never too late for Narnia, so here we go!
Narnia – A Magical World You'd Like to Visit
Besides Narnia and Middle-Earth, I'd be ready to leap into Luster from The Unicorn Chronicles.
The Magician's Nephew – A Book You Think is Underrated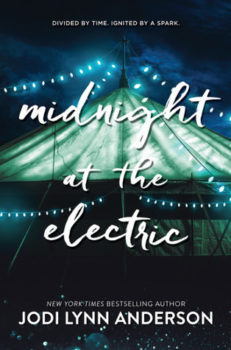 Gosh, I adored Midnight at the Electric. This one flew under the radar (as of today, it has over 2,000 ratings and over 600 reviews on Goodreads).
The Lion, the Witch, and the Wardrobe – A Classic That You Love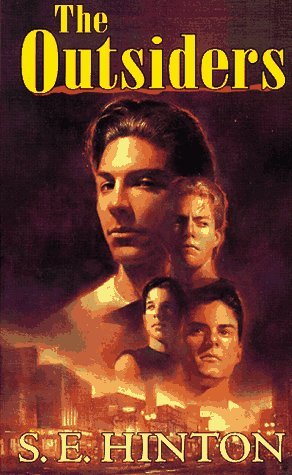 The Outsiders is the one of the few assigned high school reads I read enthusiastically. It's been a favorite ever since.
The Horse and His Boy – A Book You Picked Up Without Knowing What It Was About
I had a vague idea about Station Eleven: a postapocalyptic world featuring different plots with different characters. It's so much more than that. It's a moving glimpse of how people persevere in the face of tragedy, and how they're all connected. I highly recommend this one.
Prince Caspian – A Sequel You Love
This one's my favorite of The Hunger Games trilogy. The stakes! The tension! That ending!
Voyage of the Dawn Treader – A Quest You'd Like to Be a Part Of
What I wouldn't give to go on a quest with any of the Wayward Children! (Except Jack and Jill–I wouldn't last in their world.)
The Silver Chair – A Book You Didn't Expect to Love
A book club pick, I didn't know what to expect with The Passion of Dolssa. What I got was one of my all-time favorite books. This one haunted me, everyone.
The Last Battle – The Perfect Ending to a Series You Love
The Wild Robot Escapes was, by far, one of the best endings to a series I've ever read. It's a beautiful story of family and love that made me smile and cry.
The Pevensies – A Siblinghood of Friendship You'd Love to be a Part Of
It's a toss up between Karou and Zuzana from Daughter of Smoke and Bone and Inej and Nina from the Six of Crows series. Although I might have more of a chance (maybe) with Inej and Nina because I LOVE waffles.
Eustace Scrubb – A Character Who Grew on You
Briony from Chime is going to rub many the wrong way. She hates herself, has really dark thoughts, and tells you about both her self-hatred and her dark thoughts ALL THE TIME. I adored her.
Mr. Tumnus – Your Favorite Mystical Creature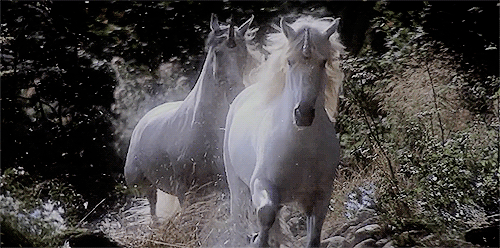 UNICORNS. I've loved them since I was a kid and love them now.
Caspian – A Character with Regal Qualities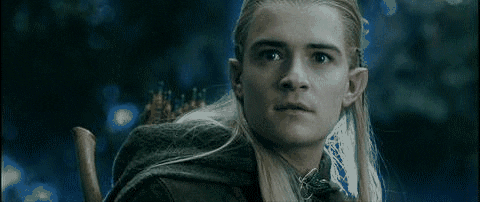 Legolas Greenleaf. Regal, arrogant, yet he's also loyal and dedicated.
Reepicheep – A Loyal Character
Samwise Gamgee from the Lord of the Rings trilogy. When Frodo says, "I'm glad you're with me. Here at the end of all things, Sam," my heart swells.
The Wardrobe – Your Favorite Hideout/ Place to Read
The rocking chair in the living room at home. At the library. At my local independent bookstore. There's pretty much one place I won't read.
Tag! You're it, whoever wants to do this!