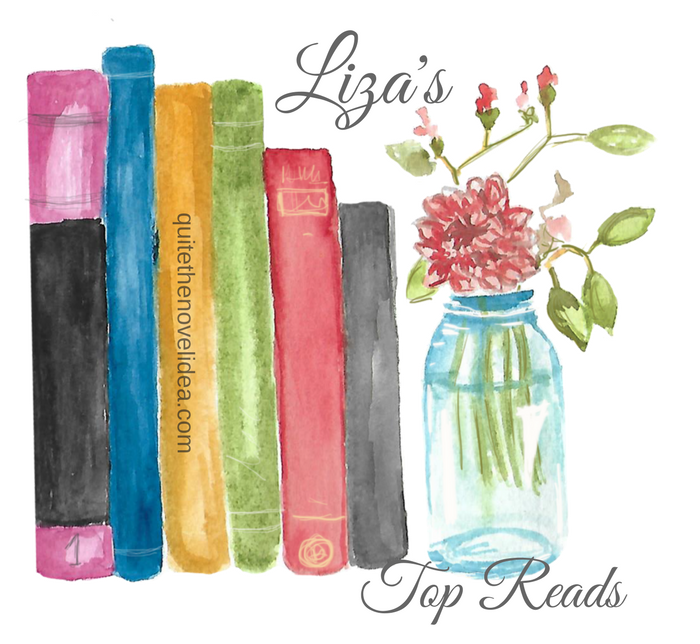 As you might know if you've ever stop by this blog before I adore fantasy (Leah and Bee too!) This is a list of the top ten fantasy YA reads for the rest of 2017 that I'm dying to read.  So here we go:
The Savage Dawn by Melissa Grey – The conclusion of the Girl at Midnight series.  At long last! Caius, I'm coming for you 😉
The Dragons of Nova by Elise Kova – If you haven't read the splendid steampunk-fantasy that is The Alchemist of Doom, get to it. Dragond of Nova is the second book and I'm reading it as we speak (or as you read, I guess).
Iron Gold by Pierce Brown – I LOVE Brown's Red Rising series.  In case you missed it, I LOVE it.  This is the beginning of another trilogy based on the same world (and I hope, the same characters). Can't wait!
Before She Ignites by Jodi Meadows – Magic, betrayal, dragons, and a gorgeous cover.  What else can you ask for?
Jane, Unlimited by Kristin Cashore – Cashore wrote two of my favorite YA fantasies of all time: Graceling and Fire, therefore, I shall read anything she writes. *Period*
Black Bird of the Gallows by Meg Kassel – There is something about this cover that made me look at it twice.  It's sounds like a mix of fantasy and paranormal with a harbingers of death to boot.
The Tethered Mage by Melissa Caruso – This one sound like an Epic fantasy full of magic, politics, war, good and evil.
Renegades by Marissa Meyer – Super heroes? Yes please!
Freed by Flame and Storm by Becky Allen – This is the second book on the Bound by Blood and Sand series and I quite loved the first book.  It was different, hard to read, and all sorts of amazing.
The Language of Thorns by Leigh Bardugo – It's Bardugo.
Are you a fan of fantasy?  Are you also waiting for any of these?  Do you have other fantasies that you're dying to read?
I'm an avid reader (since I learned to read at age four) and a book blogger (since May, 2011).I read mostly YA, but I also read romance, new adult and some middle grade.

Born in Puerto Rico, hola :), military wife for 22-years, and mother of three boys.I work full time doing something else that I love (sadly I don't get paid for reading!)