Stacking the Shelves is a meme hosted by Tynga's Reviews in which we feature all the book goodness that we received, borrowed or purchased during the previous week. All links are to Goodreads.
 YOU MIGHT HAVE MISSED…
Life, News & Happenings
Hi there gorgeous people!  I hope you had a wonderful week because although mine was very busy, my boys are back from Puerto Rico and that makes all the difference in the world 🙂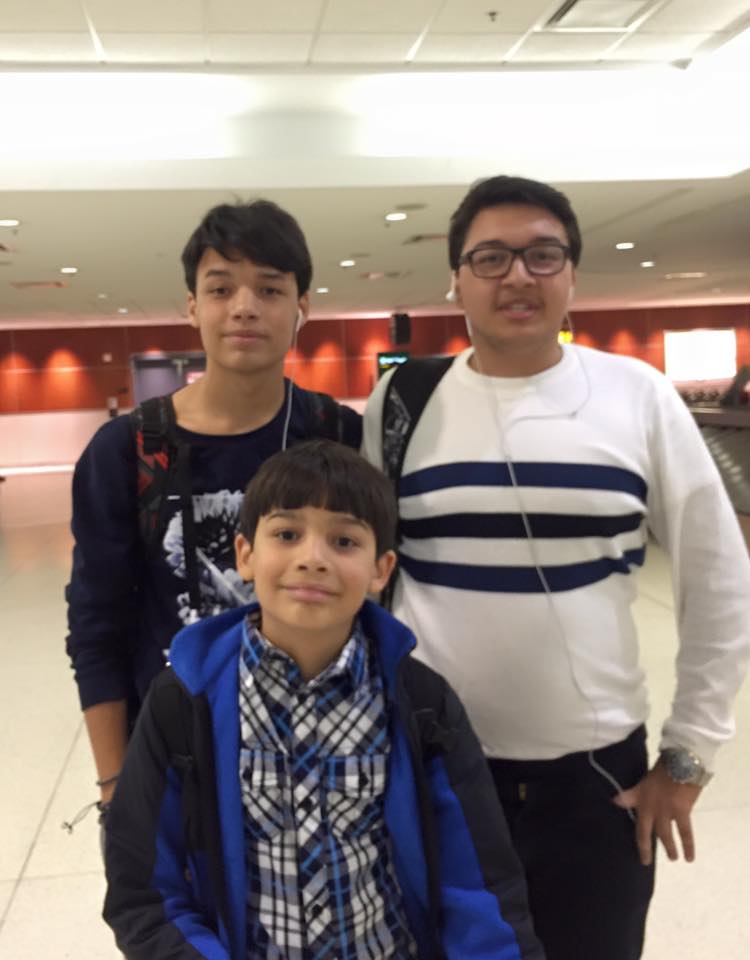 Last week STS had a lot more books, but a lot less updates.  There's a good reason for that! Last week I had a shot to start treating my carpal tunnel and my left hand hurt a LOT.  It was really hard to type or do anything for that matter and had to war a brace for the better part of three days.  Anyway, I feel MUCH better now and able to type again 🙂
Some news!  Design and blogging guru, Ashley from Nosegraze has a contest in place for people to vote on blogs that use her Tweak Me WP template.  I have no idea who nominated Reading with ABC, but I felt honored to be counted among such beautiful blogs.  Is amazing what can be accomplished with such an easy template, believe me that I'm not a designer or computer savvy.  Thank you!
I few weeks ago I shared with you the bookmarks I made for the amazing Liza Wiemer's and the launch of her new book, Hello?  I'm very happy with the way they turned out, but even happier with how much she love them.  Anyway, if you head over to Goodreads, you can enter to win a copy of Hello? and one of the bookmarks (US and Canada).
Stacking the Shelves
Only one book this week that I purchased for Kindle
Fairy Keeper by Amy Bearce – I've seen some amazing reviews for this one and I couldn't resist this cover 🙂
Movies
I bought these two movies to expand on my girly movies
Persuasion (1995) and Young Victoria
What's stacking the shelves?