I made it with a few days to spare! I was tagged by Siobhan over at Novelties to do the Remember November Book Tag, and you know I love a good tag. Let's go!
Rules:
.x. pingback to the creator of the tag, @bookprincessreviews .x.
.x. tag the person who tagged you .x.
.x. find an answer to match each prompt .x.
.x. have fun! .x.
Sadie Hawkins day: First Saturday–a female character who takes her fate in her own hands:
Casiopea Tun from Gods of Jade and Shadow
Casiopea's don't-quit attitude quickly came to mind. You want her to succeed in her quest to help a fallen Mayan god, but you really want her to succeed in taking control of her life.
Guy Fawkes Night: November 5–a plot that was stopped at the last minute
To be honest, not only did the plot stop multiple times, but I feel like The Owls Have Come to Take Us Away ends abruptly too.
Saxophone Day: November 6–a character with an uncommon hobby
Zuzana from the Daughter of Smoke and Bone trilogy
Zuzana is, not only good at drawing, but she's also a puppeteer.
World Kindness Day: November 13–a villain who is changed by kindness
Emily from Anya's Ghost
Emily's not exactly a villain, but she does experience a change in this graphic novel.
Use Less Stuff Day: November 18–a character who gives up something in their life (i.e. a dream, a possession)
The Foss children from Before We Were Yours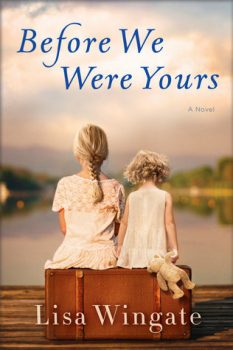 This book is a fictionalized account of actual historical events, but that doesn't mean the losses the Foss children experience mean any less. And there are many losses.
Start Your Own Country Day: November 22–a book with its own land/world
Ravka from the Grisha trilogy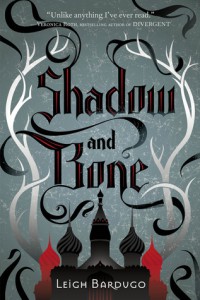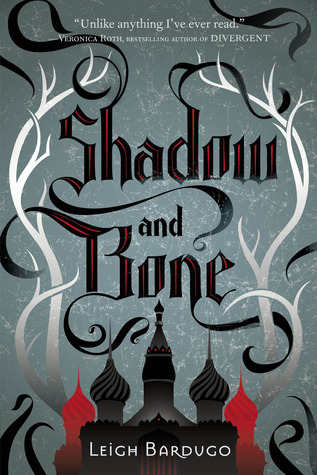 I tried REALLY hard to name a world not written by Leigh Bardugo…but here we are at Ravka.
It might be too late to tag anyone, but if you see this and would like to do it with the last few days of the month, consider yourself tagged!