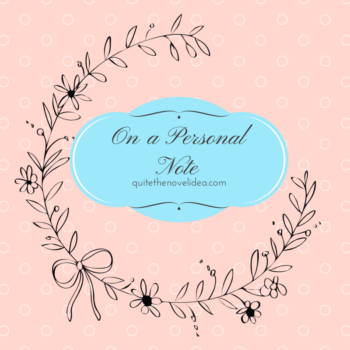 Hi, everyone!
I hope you're all enjoying your time. I'm going to keep things brief because I've been going through a lot mentally and emotionally. But it happened, everyone. After many years of classes, studying, a six-year dropout stint, stressing, and wondering if I was ever going to complete my AA requirements, I finally finished community college and graduated.
It was surreal. There were so many other graduates with me–the college estimates over 1,000 students graduated! There were students of all ages, cultures, and races, and we were all in it together.
A dazed, happy member of the Class of 2018
It really is never too late to go back and complete something, everyone. It's never too late to complete a dream.
What's new with you?