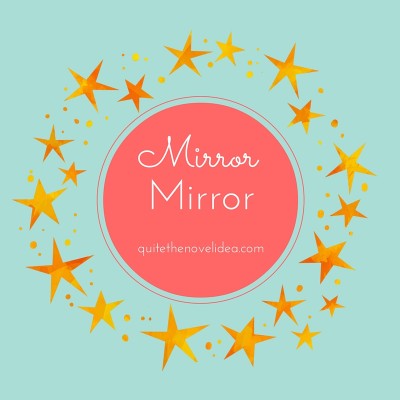 Mirror Mirror is our feature that replaces the old Stacking The Shelves/Weekly Recap posts. Bieke decided to make her own original feature because it was more than just a STS or recap post.
Life, News & Happenings
Hi there gorgeous readers!  I hope you had a wonderful week since the last time we "talked".  Crazy busy life and work like always, but making it all work.
I've been having migraines non-stop for a whole week and I'm at my wits end.  Even though my headaches are normally control with diet, something is definetly up, and I hope for relief soon guys.
Well, enough self-pity for one post, right?   Other than that, we've been getting ready for school to start.  That means, cleaning up closets and buying new clothes and school supplies.  If the boys stopped growing, we wouldn't have to keep buying stuff…
I got a planner last week to see if it works better than the bullet journal for me and I will let you know how it goes soon.
I'm also looking forward to a few book events next week and I'll tell you all about it if I make it them 🙂
You Might Have Missed
New to My Shelves
Review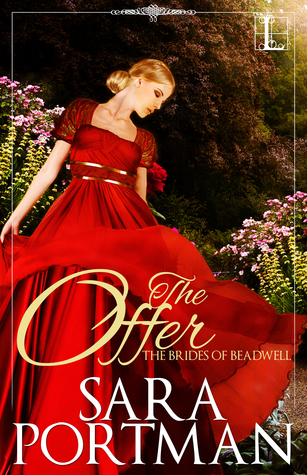 Ashes on the Moor by Sarah M. Eden – I love Eden's books and this is her latest 🙂
The Offer by Sara Portman – I read the first book of this series (The Reunion) and I really liked it.
Purchased for Kindle
The Blue Castle by L.M. Montgomery –  If you've read the Ann of Green Gables series (and if you haven't, then get on it!) you should be in love with Montgomery's writing.  The Blue Castle is an adult book and what a gem!  Review to come soon 🙂
The Forbidden Duke by Darcy Duke – I'm in the historical romance mood for sure.
Library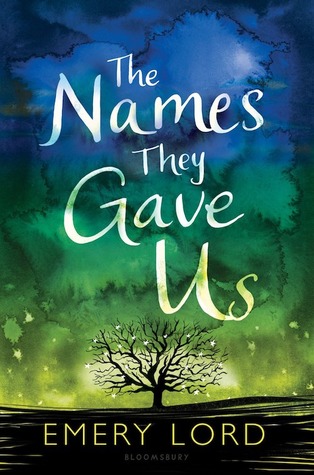 The Name They Gave Us by Emery Lord – No need to explain, right?
What's New to Your Shelves?
I'm an avid reader (since I learned to read at age four) and a book blogger (since May, 2011).I read mostly YA, but I also read romance, new adult and some middle grade.

Born in Puerto Rico, hola :), military wife for 22-years, and mother of three boys.I work full time doing something else that I love (sadly I don't get paid for reading!)