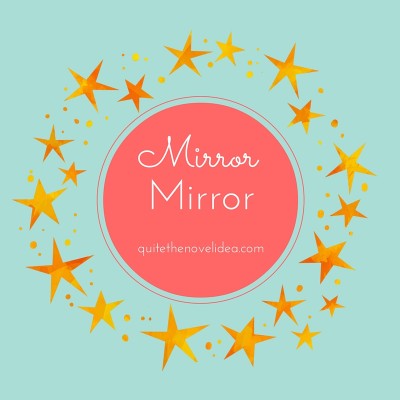 Mirror Mirror is our feature that replaces the old Stacking The Shelves/Weekly Recap posts. Bieke decided to make her own original feature because it was more than just a STS or recap post.
Life, News & Happenings
Hi there gorgeous readers!  I hope you had a great week and an even better weekend.  I took a few days off from work this week so I feel more rested than usual 🙂
First off, I want you to join me in congratulating Effie, our newest co-blogger on her birthday!  Happy birthday and all the cupcakes 🙂
via GIPHY
The kids were on spring break this week and we did a few fun things with them. My favorite was a visit to Luray Caverns in Virginia.  They are huge and the whole tour lasted over one hour. Here are some pictures:
I do hope to get another post related to my bullet journal soon as well as more discussion posts.  I'm also trying to study for a professional certification since I need to take the test soon and that's kicking my but.  Wish me luck!
You Might Have Missed
New to my Shelves
Purchased for Kindle
Happily Ever After by Kelly Oram – I had pre-ordered this one since I adored Cinder & Ella!
Purchased for Audible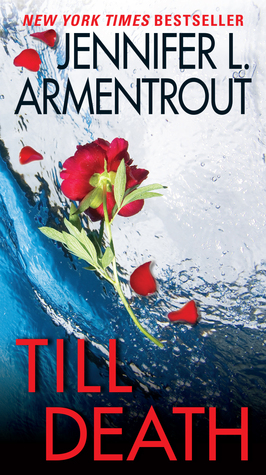 Till Death by Jennifer Armentrout – Everyone's raving about this book and so I must read it.
Review
Red Sister by Mark Lawrence – I haven't read any books by Lawrence but Red Sister sound awesome!
Song of the Current by Sarah Tolcser – Another book with a pretty cover that sounds amazing.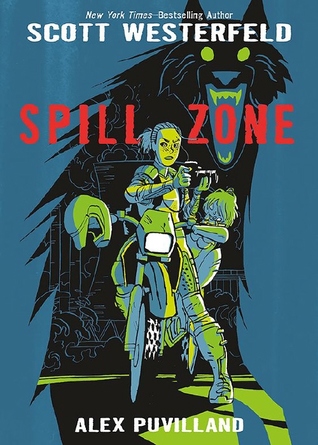 Spill Zone by Scott Westerfeld – I love Wsterfeld and Spill Zone is a graphic novel. What's not to like?
Audiobooks for Review
Death and Night by Roshani Chokshi – This is a novella that's actually 0.5 in the Star Touched Queen series and I can't wait to read it.
Gem and Dixie by Sara Zarr  – Sounds like a profound story 🙂
Before I go, all of us at Quite the Novel Idea want to:
What's new to your shelves?
I'm an avid reader (since I learned to read at age four) and a book blogger (since May, 2011).I read mostly YA, but I also read romance, new adult and some middle grade.

Born in Puerto Rico, hola :), military wife for 22-years, and mother of three boys.I work full time doing something else that I love (sadly I don't get paid for reading!)