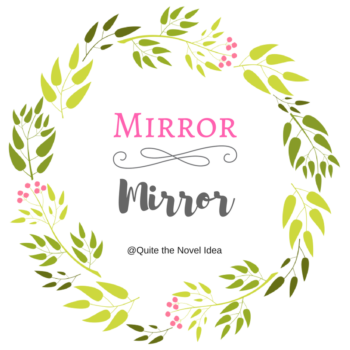 Mirror Mirror is our feature that replaces the old Stacking The Shelves/Weekly Recap posts. Bieke decided to make her own original feature because it was more than just a STS or recap post.
Life, News & Happenings
Hello gorgeous readers!  This have been a very tiring week for me.  Not only did I started using a 'boot' for my not-improving plantar fasciitis but I have a terrible cold/flu or maybe it's the plague….  Anyway I shall keep this short since I'm not doing too great right now.
---
Happy Birthday to Andredi!
On a wonderfully happy note, Andredi's birthday was yesterday!  Andredi is my oldest and he turned 22.  Where has time gone?
You Might Have Missed
New to my Shelves
Purchased for Kindle
Sunshine by Robin McKinley
The Lady Who Lived Again by Thomasine Rappold
Purchased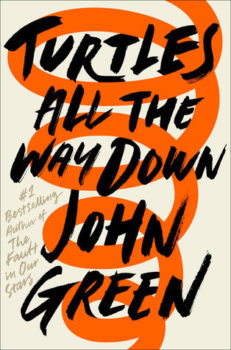 Turtles All the Way Down by John Green
Review
Whisper by Lynette Noni
Forest of a Thousand Lanterns by Julie C. Dao
What's new to your shelves? 
I'm an avid reader (since I learned to read at age four) and a book blogger (since May, 2011).I read mostly YA, but I also read romance, new adult and some middle grade.

Born in Puerto Rico, hola :), military wife for 22-years, and mother of three boys.I work full time doing something else that I love (sadly I don't get paid for reading!)