Mirror Mirror is our feature that replaces the old Stacking The Shelves/Weekly Recap posts. Bieke decided to make her own original feature because it was more than just a STS or recap post.
Life, News & Happenings
Hi there gorgeous people!  It seems like it's been forever since I posted a Mirror Mirror.  I don't have a lot of new books to share, but I have been busy, busy, busy.
So, now I'm done with all the trips – it's been non-stop since May (Wisconsin, DC, Baltimore, NYC) – both for work and pleasure (BEA 🙂 )  First, let me share pictures of hubby and me in our wedding anniversary… We turned 25!!!!  We stayed at the Gaylor in the National Harbor for some special time together.
Last weekend we went to NYC again to meet a lot of the member's of my family.  We went to the Museum of Natural History, to have dinner at Becco, and to get macaroons.  Then on Tuesday we  went to the Bronx Botanical Gardens and it was gorgeous, but it was SO hot to stay for long.
You Might Have Missed
Stacking the Shelves
Purchased for Kindle
The Savage Dawn by Melissa Grey – This is the last book of the Girl at Midnight Trilogy and I'm already done with it. Review to come.
The Graveyard Book by Neil Gaiman – Also done with this one. I got it so Brian and Chris can read it and we can have sort of family book club.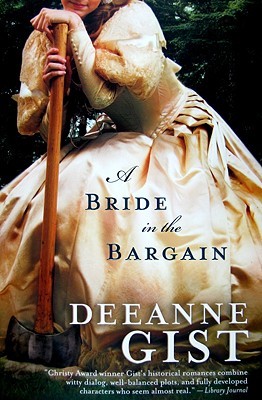 A Bride in the Bargain by Deeanne Gist – I also started this one ans so far, so good.
Purchased for Audible
The Hate U Give by Angie Thomas – I'm looking forward to this one since the reviews are amazing.
Review
The Duchess Deal by Tessa Dare – I adore Tesa Dare!  LOVE her…
Rosemarked by Livia Blackburne – What can I say?  It's fantasy!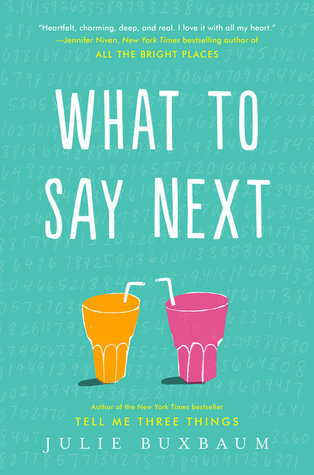 What to Say Next by Julie Buxbaum – I also started this one in audio and it's really good thus far…
What's new to your shelves?
I'm an avid reader (since I learned to read at age four) and a book blogger (since May, 2011).I read mostly YA, but I also read romance, new adult and some middle grade.

Born in Puerto Rico, hola :), military wife for 22-years, and mother of three boys.I work full time doing something else that I love (sadly I don't get paid for reading!)