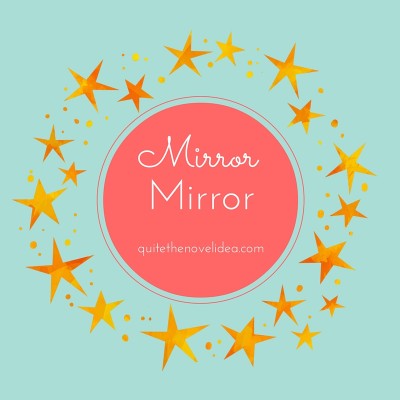 Mirror Mirror is our feature that replaces the old Stacking The Shelves/Weekly Recap posts. Bieke decided to make her own original feature because it was more than just a STS or recap post.
Hi, everyone! Can you believe August is almost over? It boggles my mind, too! I'm ready for Autumn, but here in California, it'll most likely be hot here until mid-October.
Life, News, and Happenings
There's been a lot of things going on in my corner of the world, BUT the major one is that school will be back in session! It"ll be my last semester at community college and then the even bigger task of applying to colleges for transfer. I'm a little scared, but very excited. 🙂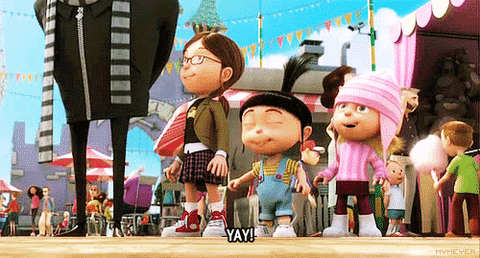 Earlier this month, I had the pleasure of meeting Bryan Cranston, the actor well known for his role as Walter White in the drama Breaking Bad. To me though, he's Hal from the comedy Malcolm in the Middle. He was so charming and funny, and grateful for the great turnout to the signing of his book, A Life in Pieces.
We couldn't do posed photos because of time constraints, but I snapped snapped some photos during and after his talk.
Additions to the Shelves
So, I had said I wouldn't buy a lot of books this year, and for the record, I haven't purchased as many as usual. But I have bought a few. Looks like I'm going to have to be stricter on the wallet.
Bought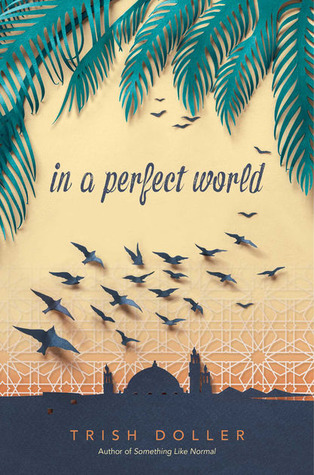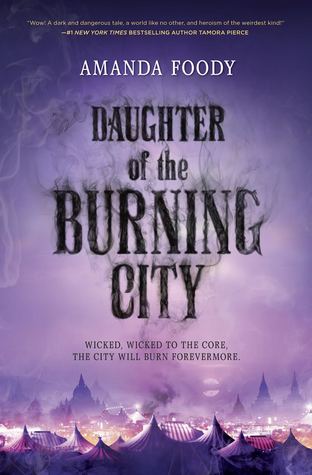 In a Perfect World by Trish Doller (I've always liked her writing style and this looked interesting)
Daughter of the Burning City by Amanda Foody (because magical carnival!)
Wait Till Helen Comes by Mary Downing Hahn (I've always wanted to read this one, even though I scare easily)
Purchased on Nook
Rooftoppers by Katherine Rundell (This has caught my eye so many times, and it was on sale at the Nook store, so yes!)
For Review via Amazon Vine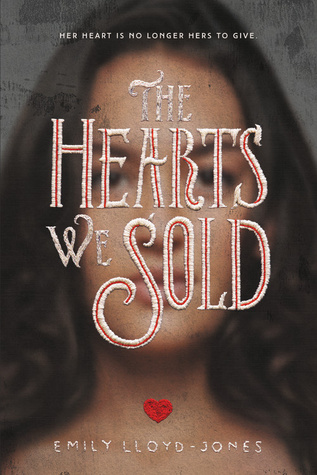 A Line in the Dark by Malinda Lo (A Chinese main character? Heck yeah! I actually finished this one recently and I'm a tad conflicted. My review will come later.)
The Hearts We Sold by Emily Lloyd Jones (Deals with demons? Creepy, but I'm on board!)
A Poison Dark and Drowning by Jessica Cluess (I'm looking forward to this one because I really liked Jessica's debut. I'm going to re-read it before I start this one.)
From the Library (aka Work!)
Piecing Me Together by Renee Watson (Own Voices book!)
Blood Rose Rebellion by Rosalyn Eves (I've seen a lot of "eh" reviews for this, but curiosity gets the better of me all the time.)
What's new to your shelves?