Hi our gorgeous readers!  I saw this tag at  Paper Fury and decided to do it even though it's past the middle of the year by now. Bear with me and Leah as we list our favorites thus far 🙂
Note from Leah: I had so many books to choose from, I had to contribute more. Some are oldies from my previous list, some are new! 🙂
The Best Book of the Year So Far
Liza
This one is really hard because I have several favorites, but I think Words in Deep Blue wins because the writing is just gorgeous.
Leah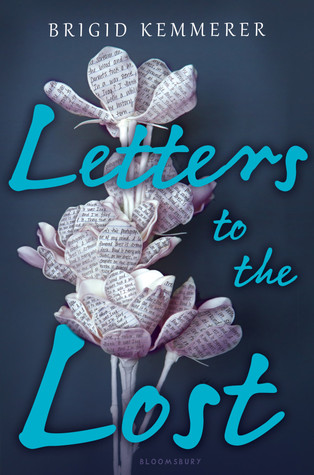 I will never tire of talking about my love for Letters to the Lost. It evokes sadness, grief, love, and hope so well.

Best Sequel of the Year So Far
Liza
Lifeblood did not suffer from the sequel syndrome (you know what I mean, right?) and was even better than Everlife.  Cannot wait for the ending!
Leah
I've only read three sequels to series this year and this was definitely the best one. This also makes an appearance later on the list for different reasons.
New Release You Haven't Read But Want To
Liza

I know Christina and I must read her debut book It Started with Goodbye SOON (sorry!).  Besides it sound and looks amazing 🙂
Leah
I'm so ashamed to admit this, but I still have not read The Hate U Give. I rushed out and bought a copy when it came out, too!
Most Anticipated Release for Fall/Winter
Liza
Too many to count!
Leah
Liza's picks are definitely on my list, too, with these additions.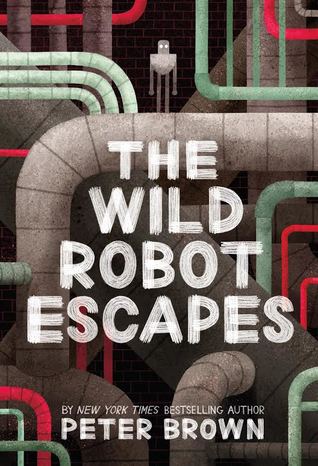 Biggest Disappointment of the Year So Far
Liza

I loved the writing in The Careful Undressing of Love, but the ending was so unexpectedly awful that I couldn't even review it.
Leah
Yes, this is still my biggest disappointment. I have high hopes for the sequel though!
Biggest Surprise of the Year So Far
Liza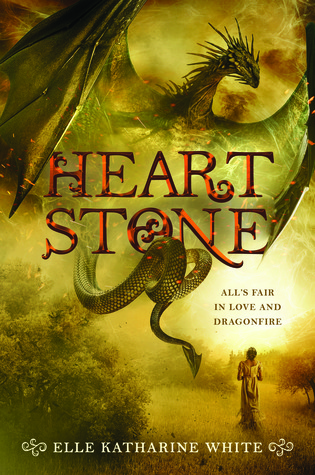 I wasn't expecting to love Heartstone as much as I did because Pride & Prejudice retellings can go either way for me.  I adored this fantasy retelling.
New Favorite Author
Liza
Julie Buxbaum wrote these heart-wrenching and exquisite books!
Leah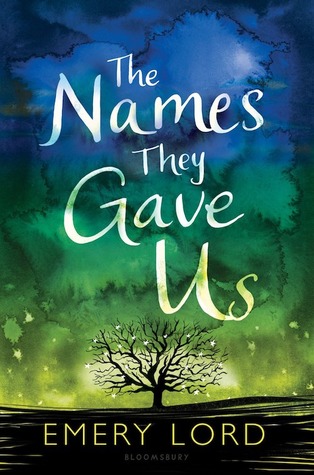 Emery Lord
Your Newest Favorite Character
Liza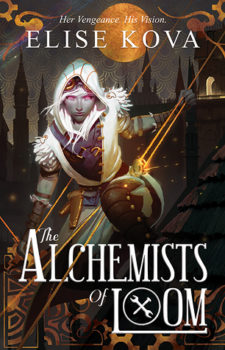 Ari from The Alchemists of Loom because she's SO strong and can kiss ass!
Leah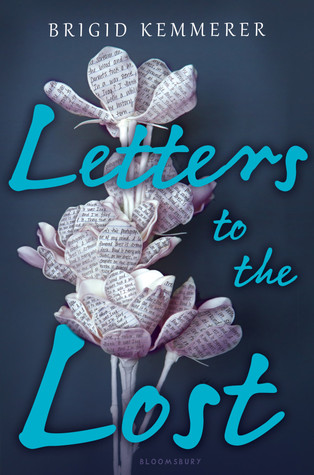 Sorry, other book characters. You can't compete with Rev.
Book that Made You Cry

What to Say Next made be bawl like a baby.
Leah
This. This made me cry. A lot. While on my lunch break.

A Book That Made You Happy
Liza
Probably Duels & Deceptions because it's light and fun, and romantic and all kinds of amazing.
Leah
This. Was. Adorable!
Most Beautiful Book So Far
Liza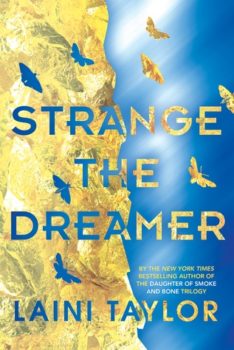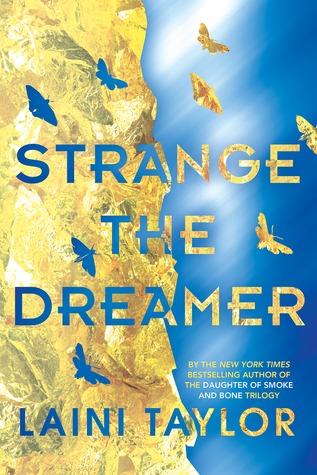 I wouldn't expect any less from Laini Taylor, she was a way with words that's just lovely.
Leah
There's been some very beautiful books this year (I did a whole post about them!) But I would like to bask in the beauty of Neil Gaiman's Norse Mythology.
Comments? Suggestions? Your favorites?