Everyone loves getting comments on their posts. One of reasons we blog is to chat with other people about books and the comment section of posts is a way to do that! People also love hearing others' opinions on their posts. This creates a wonderful bookish discussion AND can even lead to friendships in the end. That's why I love comments too. I love knowing what other people think about what I have to say. I like knowing their opinions. I love interacting with other bookish people. That's one of the reasons why I started my blog, now more than 5 years ago.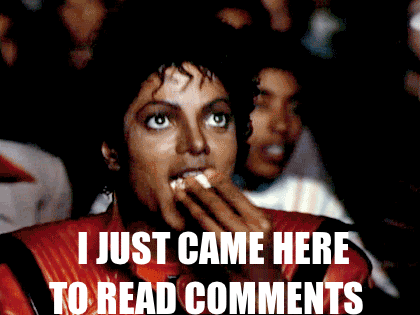 The bookish community is one I love and cherish and one I'm so glad I found. When I was growing up, I believed I was the only person in the world that loved books this much. But then I found goodreads and a whole new world opened up to me. Suddenly I was no longer alone. That meant SO much to me as a girl who was always bullied at school and didn't have any friends. So I started reviewing and blogging and I actually found friends! Imagine that! I've met some of the most wonderful people through blogging and made some fantastic friends that I love dearly. My life would be a lot sadder without them, seriously.
But I wanted to talk about all of this with you today because there's something that bothers me lately. And it feels stupid to complain about it because the problem probably lies with me, but I wanna talk about it anyway.
I notice that I often don't get much comments or even none at all. I see all those awesome bloggers around the blogosphere and they get tonnes of comments and here I am… with most of the time not even getting a handful. I don't blog for fame or anything. I would like to be a well-known blogger, but it's not what I started blogging for or why I still do it. But as I mentioned before, interacting with other bookish people is very important to me. So I can't help but feel a bit hurt about this. And I'm not blaming anyone, honestly! I know I don't have much time to comment on blogs or comment back. That's on me. I should try and make time. But I don't know HOW to get people to comment more. I've recently come back from a very long blogging break and I fear that people might have forgotten about me…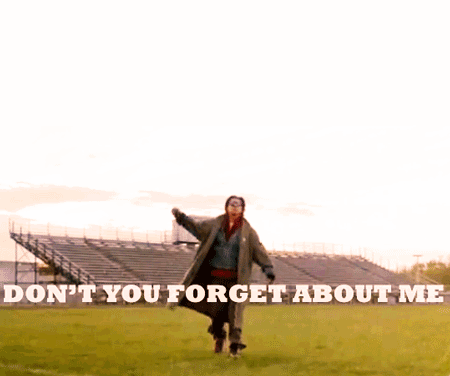 So this is me asking for help with the matter. Do you have any tips for me to get more comments? Anything I can do extra or just a simple trick? I don't know. That's why I'm asking you guys. So please, leave a comment and help me out?
---
I'm participating in the 2018 Discussion Challenge hosted by Nicole @ Feed Your Fiction Addiction and Shannon @ It Starts at Midnight! I hope to get to at least the level Creative Conversationalist or higher! You can participate and link-up too, just click on the button.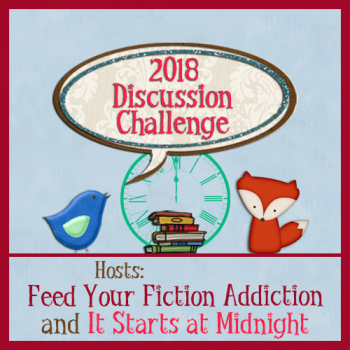 Bee (born as Bieke) is 27 years old and from Belgium. (No she won't send waffles.) She's a strange, nerdy and anxious creature floating around somewhere on the ace spectrum. Oh, and she also writes books as Nelly B. Jones. Or tries to anyway. You can also find her on Novel Ink.