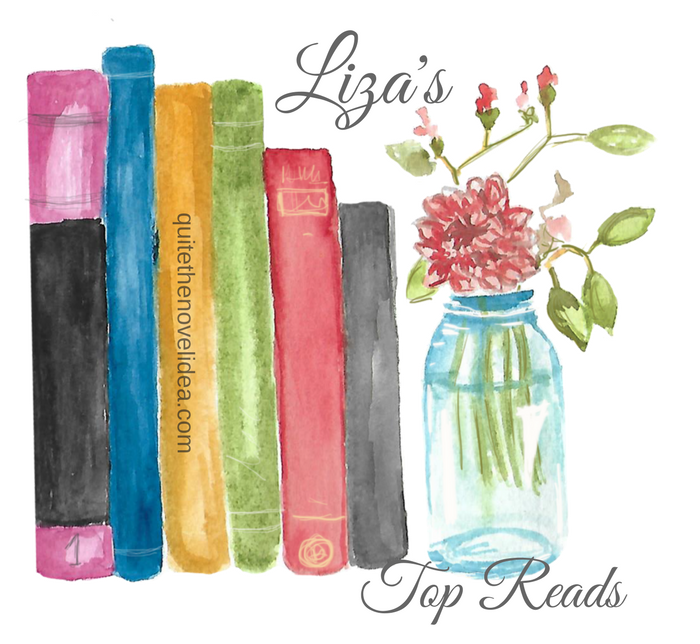 Hi there gorgeous readers! Since we are in February, I though it would be a great idea to share with you some of my favorite romances.  I have pics for adult and YA and I promise to keep the list to a manageable size (I hope!)
Young Adult
Jellicoe Road by Malina Marchetta – An outstanding story of loss, redemption, and the power of love. A most read.
The Burning Sky by Sherrie Thomas – You must read the whole series guys! Titus is one of my favorite book boyfriends ever!
The Sea of Tranquility by Katja Millay – This is a heartbreaking story, a story of loss and redemption.
Just One Year by Gayle Forman – You should read both books in the series and the awesome novella too!  This is a story of growth, self discovery, and how love can sustain it all.
Princess of Thorns by Stacey Jay – This book is a gem.  I adored the story of friendship, curses and how love can break them.
The Iron Knight by Julie Kagawa – Such a great series!  Ash still remains one of my favorite male characters.
Perfect Chemistry by Simone Elkeles – Do you remember this book?  Probably one of the earliest YA romances that I read when I started blogging.  A powerful love story that breaks through race, status, upbringing, language, prejudice and all.
The Truth About Forever by Sarah Dessen – You can't go wrong with Dessen 🙂  This one is my favorite, followed by Just Listen and Along for the Ride.  Anyway, a story of loss and winning.
---
Adult
Radiance by Grace Draven – You know I love this one and I mention it often.  Sort of a Beauty and the Beast retelling, but awesomer.
The Duchess Deal by Tessa Dare – A new favorite! A story of love beyond appearance and in spite of what everyone else might think.
Wait for You by Jennifer L. Armentrout – Cam!!!! I love you so much…
Morning Glory by LaVyrle Spencer – This is a book that I've read several times.  Such an incredible story of a marriage out of necessity, that turns into a love for the ages.  I have several favorites books from Spencer, including The Endearment, Years, and Vows.
Edenbrooke by Julianne Donaldson – This is a sweet story of misunderstandings and being different and how that is a good thing… with the right person.
Marrying Winterborne by Lisa Kleypas – The Revenel series is awesome guys!  This is my favorite thus far, because of the characters and how they fall head over heals for each other, even against all advice from their family.
Romancing Mister Bridgerton by Julia Quinn – This is an outstanding series and Julia Quinn is an incredible author.  This book is my favorite in this series though.  I just find Penelope and Colin adorable and made for each other.
A Year and a Day by Virginia Henley – Can you tell I love historical romances?  A handfasting, a marriage of convenience, hard political choices and turmoil and a passionate story of love, belonging and sacrifice.
Have you read any of these? What are some of your favorite romances?