Please note that I tried to link the products to the manufacturer's website, I receive no payment for doing so
Hair.  Well, over the year I've had my up and downs with with mine (from perms, to keratin, you name it) and I'm quite a fan of trying hair products.  Now, these are my favorite, but let first tell you why I have different lists. I have naturally curly hair – the loose, wavy kind – but I can style it straight with just a blow dryer and iron.  Both ways of styling have their up and downs, but that's a post for another day 🙂
Products for Any Style
It's a 10 Miracle Leave-In Product  – This product is indeed a miracle.  It serves to de-tangle, condition and reduce frizz. Spray on wet hair. It's pricey, but a bit goes a long way.
TIGI's Bed Head After Party – I use one or two pumps of this styling cream after I'm done styling my hair or after my curls are dry if I let it dry naturally.
Products for Curly Hair
Curl Keeper – This product really works! Is a water based serum and the first thing I put on my hair after I dry it a bit with a cotton t shirt.  Since is water based, it activates again if I just spray some water on day two or three.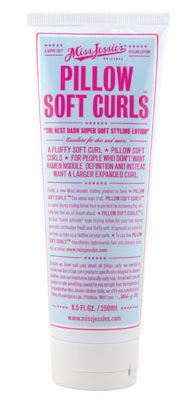 Miss Jessie's Pillow Soft Curls – This is a new favorite.  I found it in Amazon and it – as promised – create soft curls with a gentle hold. If can be applied to wet hair and on day two I mix a dollop with water and it works marbles.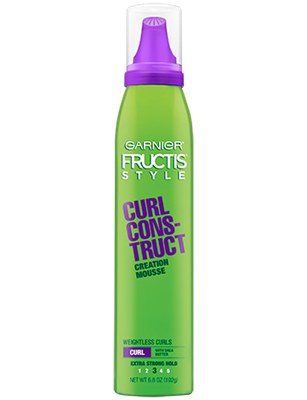 Garnier Fructis Curl Construct Mousse – A great mousse that it's not too stiff and activates curls.
John Frieda by Frizz Ease Dream Curls – I use this spray on wet hair and dry hair to refresh and minimize frizz.
Products for a Straight Style
Garnier Fructis Sleek & Shine Anti-Frizz Serum – Also to be used in dry and wet hair , I use it both ways and it helps me to keep my hair under control when I blow dry it.
Cibu Sine Squad Argan Oil Treatment –  This is a new product that I tried recently and it can be used on both wet and dry hair to control frizz.  On dry hair I concentrate on the tips.
Let me know if you like this post and what products you love!  
I'm an avid reader (since I learned to read at age four) and a book blogger (since May, 2011).I read mostly YA, but I also read romance, new adult and some middle grade.

Born in Puerto Rico, hola :), military wife for 22-years, and mother of three boys.I work full time doing something else that I love (sadly I don't get paid for reading!)