This book may be unsuitable for people under 17 years of age due to its use of sexual content, language, and/or violence.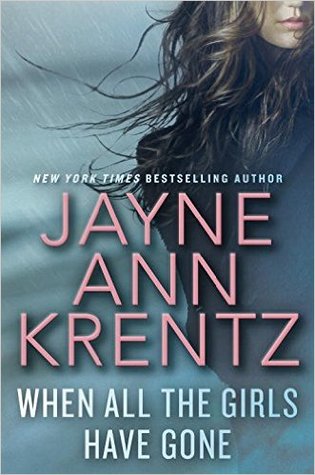 When All The Girls Have Gone
by
Jayne Ann Krentz
Pages:
304
Published on
November 29th 2016
by
Berkley
Genres:
Adult
,
Contemporary
,
Mystery
,
Romance
Format:
eARC
Source:
Netgalley
Amazon
|
B&N
|
BookDepository
|
Goodreads
Jayne Ann Krentz, the New York Times bestselling author of Secret Sisters, delivers a thrilling novel of the deceptions we hide behind, the passions we surrender to, and the lengths we'll go to for the truth...
When Charlotte Sawyer is unable to contact her step-sister, Jocelyn, to tell her that one her closest friends was found dead, she discovers that Jocelyn has vanished.
Beautiful, brilliant—and reckless—Jocelyn has gone off the grid before, but never like this. In a desperate effort to find her, Charlotte joins forces with Max Cutler, a struggling PI who recently moved to Seattle after his previous career as a criminal profiler went down in flames—literally. Burned out, divorced and almost broke, Max needs the job.
After surviving a near-fatal attack, Charlotte and Max turn to Jocelyn's closest friends, women in a Seattle-based online investment club, for answers. But what they find is chilling…
When her uneasy alliance with Max turns into a full-blown affair, Charlotte has no choice but to trust him with her life. For the shadows of Jocelyn's past are threatening to consume her—and anyone else who gets in their way...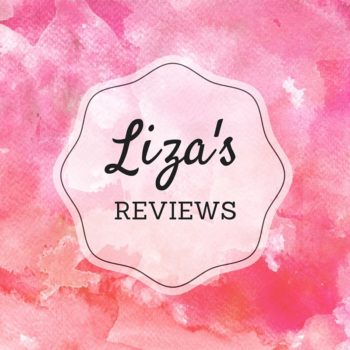 I'm a big fan of Jayne Anne Krentz's contemporary novels as well as Amanda Quick's (one of her pseudonyms) historical novels.  She always strikes just the right combination of romance and mystery and When All the Girls Have Gone is no exception. 
Charlotte moved to Seattle to live near Jocelyn, her stepsister and only living relative.  They are best friends and sisters so when Jocelyn leaves for a month-long internet-free in-the-middle of nowhere retreat, Charlotte agrees to take care of her apartment and mail.  When Jocelyn's best friends suddenly dies, and murder is suspected, Charlotte starts worrying about her sister.  Charlotte is smart, lively, and a little too trusting.  Her previous boyfriend left her five days before their wedding, leaving a financial and emotional mess behind.
Max is a private investigator hired to look into the suspected murder and that's how he meets Charlotte. They team up since it seems like they are looking for the same answers. Max is handsome, divorced and with a painful childhood. He recently moved to Seattle to restart his life and open a private investigator office.
Charlotte and Max's relationship developed quickly, but it felt very real.  That's usually the case fast moving, action packed thriller type of books.  I liked that they were protective of each other, that they said what they thought and believed and didn't kept big secrets from each other.  I like that they trusted each other and of course, that their love was genuine.
The plot is action packed and I have to confess that I suspected about one of It looks like this is the first book in a series instead of a stand-alone book.  I feel like there is so much room for more, for us to learn about Max's brothers stories too.
Overall, I really enjoyed When All the Girls are Gone.  Krentz has a magical formula that always seems to work and get my hearts strings going; it's the perfect combination of romance, hotness, mystery and murder 😉