I've been fortunate to meet some very creative, artistic people. For the most part, whenever I meet someone I admire, I've acted professional and cool.
But there are the instances where I am so excited to meet someone that I–how do you say?–go into full on fangirl. I know it's happening but I can't seem to get that cool persona back. Afterward, I'm embarrassed and internally scolding myself. Nothing left to do but slink away and pretend that didn't just happen.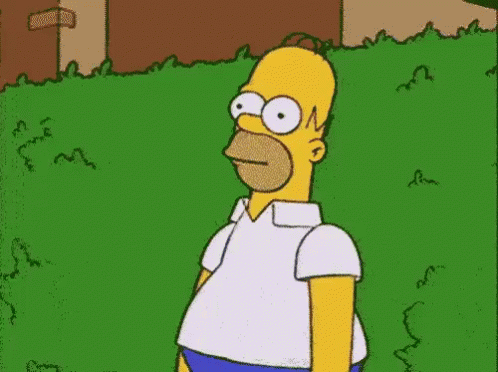 I'm recapping several of my embarrassing fangirl moments. These are all times I look back on and laugh at (or sigh at) wryly.
Brigid Kemmerer (author of Letters to the Lost)
Brigid wrote two emotionally charged novels; Letters to the Lost is one of my favorite books. Rev is one of my favorite characters. Earlier this year, I was so sad and terrified after personal loss Reading Brigid's new novel literally helped me with my grief. One of her tour stops was at a local bookstore, so I had to go see her.
Expected speech: "My best friend's mom and my uncle died earlier this year. I was going through powerful grief, and More Than We Can Tell helped ease the ache in my heart. Rev is one of my favorite characters and I'm so happy he got his hopeful ending. Thank you so much for these books."
Paraphrased reality speech: (after dazed staring for five seconds) "Uh…your books are, like, really great. Rev…is…one of my, like, favorite characters ever. I hope you write, like, more books with these, uh, characters."
Not my finest moment, but I'm glad for the chance to meet her. 🙂
Sean Astin (actor, commonly known for the Lord of the Rings trilogy)
My sister and I met him in 2001 in Las Vegas at one of the casino malls. My sister urged me to go up to him, so I did, asking him, "Excuse me, are you Sean Astin?" (Because who else would it be?)
"Yes, I am," he said with a smile.
My voice went up about five octaves as I asked him for an autograph and told him I couldn't wait for Fellowship of the Ring (it was about four months before the premiere). We talked about how excited we both were for the movie.
Then I asked him, not so casually, if he could say hi to Elijah Wood (Frodo) for me. Like there was a chance that my meeting Sean would mean I would also meet Elijah, whom I've had a crush on for years. To be fair, I was seventeen…still doesn't mean I'm not haunted by it though. But he was cool about it and said, "Sure, I'll tell him a pretty girl named Leah says hi." I just about skyrocketed to the moon with glee. We said our goodbyes and I wished him luck. It was a little awkward but awesome moment.
As of today, I have not met Elijah. LOL.
Peter S. Beagle (author known for The Last Unicorn)
This is my most cringe-worthy fangirl moment. Peter was attending a special screening of The Last Unicorn film, so I asked my mom if she wanted to go see it with me. As soon as the movie started, Mom got teary eyed. "The nostalgia," she said. I knew I was in trouble immediately.
After the movie, Peter was going to sign memorabilia. He's a very nice, soft-spoken gentlemen. I gave him my copy of the novel and told him how much the story meant to me as a child. I turned to look at Mom–and she was full on crying.
Then I started crying.
And we couldn't stop crying.
I apologized profusely to Peter. He gently told me, "It's okay. It's okay." Mom told him that she was remembering my sister and I as kids. He told her, "I understand, I have children, too." Finally, I was able to regain my composure and talk to him for a few minutes. He was warm the entire time. It was a great moment. As I write this though, I'm closing my eyes and grimacing.
I'd like to say extreme fangirling won't happen again, but then again, I wouldn't have any awkward stories to tell. Now if you'll excuse me, I'm going to go blush.