Life in a Fishbowl
by
Len Vlahos
Pages:
336
Published on
January 3rd 2017
by
Bloomsbury USA Childrens
Genres:
Young Adult
,
Contemporary
Format:
eARC
Source:
Netgalley
Amazon
|
B&N
|
Goodreads
Fifteen-year-old Jackie Stone is a prisoner in her own house. Everything she says and does 24/7 is being taped and broadcast to every television in America. Why? Because her dad is dying of a brain tumor and he has auctioned his life on eBay to the highest bidder: a ruthless TV reality show executive at ATN.
Gone is her mom's attention and cooking and parent-teacher conferences. Gone is her sister's trust ever since she's been dazzled by the cameras and new-found infamy. Gone is her privacy. Gone is the whole family's dignity as ATN twists their words and makes a public mockery of their lives on Life and Death. But most of all, Jackie fears that one day very soon her father will just be . . . gone. Armed only with her ingenuity and the power of the internet, Jackie is determined to end the show and reclaim all of their lives, even in death.
I received this book for free from the publisher or author in exchange for an honest review.
This does not affect my opinion of the book or the content of my review.

Life In A Fishbowl  is dark.  It's a look at family and fame and the different points of the human psych. It stirred uncomfortable emotions in me. But I liked it a lot.
This is about the Stone family, who are devastated by their patriarch's cancer diagnosis. This leads the patriarch, Jared, to make an eBay listing for his life. They have to deal with a TV mogul's attempt to cash in on their tragedy with a reality TV show, which then leads to the family's eldest daughter fighting to get their normal lives back.
Life In A Fishbowl is all about its characters. The people who bid on Jared Stone's life range from well meaning to horrifying. There's a well meaning high school gamer, a nun trying to change his mind about living, a rich man who vacillates being charitable to sociopathic (leaning more on the latter), and the TV executive.
Seeing Jared's life change was heartbreaking; reading his parts was at times hard to do. Dierdre, Jared's wife, goes from loving wife and mother to a shadow. Megan, the youngest daughter, while devastated by her dad's diagnosis, is soon caught up in the fame.  Jackie, Jared's eldest daughter, starts off shy and quiet, but in her bid to save her family's well being, she proves she's just as cunning as Ethan, the show's producer. We see what drives Ethan and the other bidders. We even hear from Jared's tumor.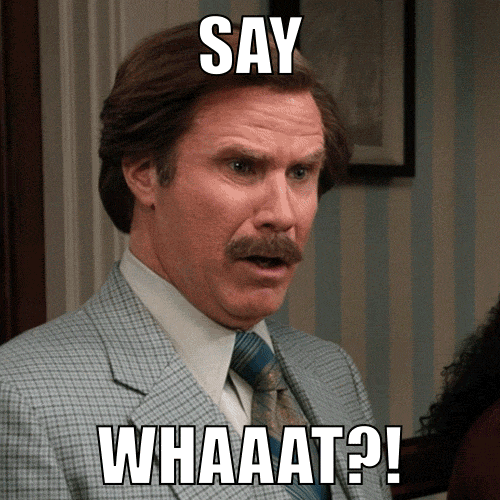 The tumor, who will later call itself Glio, instantly became one my favorite characters. Glio, while malignant, was curious and even funny. While he's thriving, the Stone family is changing under the pressure of having their lives doctored for the small screen.
This is an ambitious book. It pushes boundaries with its characters and plot. There are twists and turns I was not expecting and kept me guessing. When I wasn't reading the book, I was thinking about it. I could not get enough of Glio. When I saw how far Ethan would go to get the best footage, I was shocked. As I kept reading, I felt like I myself was invading the Stone family's privacy. This made me queasy, and I think this is Life In A Fishbowl's intention.
This is an interesting look into a media obsessed world and how it affects everyone. Recommended for more mature YA readers.