The Girl in the Tower (Winternight Trilogy, #2)
by
Katherine Arden
Pages:
363
Published on
December 5th 2017
by
Del Rey
Genres:
Adult
,
Fantasy
,
Historical Fiction
,
Mythology
Format:
ARC
,
Hardcover
Source:
Amazon Vine
,
Purchased
Amazon
|
B&N
|
Goodreads
Also by this author:
The Bear and the Nightingale
,
Small Spaces
,
The Winter of the Witch (Winternight Trilogy, #3)
The magical adventure begun in The Bear and the Nightingale continues as brave Vasya, now a young woman, is forced to choose between marriage or life in a convent and instead flees her home—but soon finds herself called upon to help defend the city of Moscow when it comes under siege.

Orphaned and cast out as a witch by her village, Vasya's options are few: resign herself to life in a convent, or allow her older sister to make her a match with a Moscovite prince. Both doom her to life in a tower, cut off from the vast world she longs to explore. So instead she chooses adventure, disguising herself as a boy and riding her horse into the woods. When a battle with some bandits who have been terrorizing the countryside earns her the admiration of the Grand Prince of Moscow, she must carefully guard the secret of her gender to remain in his good graces—even as she realizes his kingdom is under threat from mysterious forces only she will be able to stop.

Oh, dear readers, where do I even begin with my thoughts on The Girl in the Tower? From its exquisite fairy tale writing to the ice-laden world to its heroine to root for, everything about it is a captivating work of art. It's a fantasy lover's dream and definitely one of my favorite books in this still new year.
Since I can't write a coherent review without some fangirling, this will be a mix of my words and gifs of how I felt while reading this.
Katherine Arden takes us back to winter in Medieval Russia. This is a harsh, beautiful landscape of snow, cold winter winds, and primeval forests haunted by the frost demon. The deep chill of the season is the backdrop for Vasya, our heroine, who is determined to see the world. But things don't go as planned. Vasya's decisions, no matter how small, propel the plot forward and test her spirit. There are glories, but there's also sadness. In the end, it's not the destination, it's the journey. Vasya is indomitable–and I love her to bits!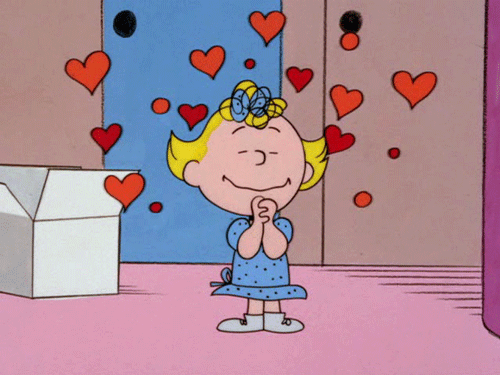 Medieval Russia breathes with life. The snow crunching underfoot, the warmth of a bowl of soup, and the warmth of a steam bath is all laid out for the reader to experience. The city of Moscow looms tall and powerful, and the tiny villages are close-knit. There is real danger in unseen men who raid these villages, killing villagers and spiriting young girls away. All of this is immersed in Russian beliefs and traditions. You feel like you're in another time, another world. The history blends with the mythology expertly.
At the center of it all is a story of family that is fragile yet beautiful. Vasya wants to take care of her family even if it means her life, but it's never romanticized or made to feel like this is her purpose. Quite the opposite. She'll fight for those she loves because it's the right thing to do.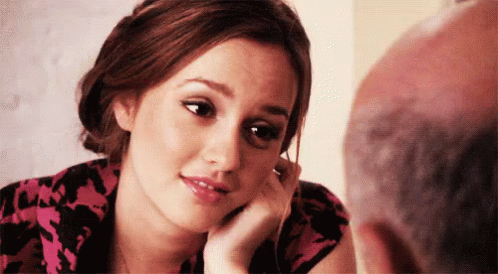 Then, there's the frost demon himself. I had a small crush on him before; now it's love. In the first book, Morozko was this distant, enigmatic figure who had a connection to Vasya. In this book, we learn more about him. It left me breathless; I can't believe I have to wait for closure. View Spoiler »Those declarations of love! « Hide Spoiler
Wherever Arden goes with it, I will be there for the end. There are new questions that need answers, after all. I plan on binge-reading the first two books before that to relive the magic and wonder. Winter can't come fast enough.