Dark Breaks the Dawn
by
Sara B. Larson
Pages:
320
Published on
May 30th 2017
by
Scholastic Press
Genres:
Fantasy
,
Retelling
,
Young Adult
Format:
Hardcover
Source:
Library
Goodreads
Also by this author:
Defy
After a thousand years of peace, the battle between Light and Dark has resumed.

On her eighteenth birthday, Princess Evelayn of Éadrolan, the Light Kingdom, can finally access the full range of her magical powers. The light looks brighter, the air is sharper, and the energy she can draw when fighting feels almost limitless.

But while her mother, the queen, remains busy at the war front, in the Dark Kingdom of Dorjhalon, the corrupt king is plotting. King Bain wants control of both kingdoms, and his plan will fling Evelayn into the throne much sooner than she expected.

In order to defeat Bain and his sons, Evelayn will quickly have to come into her ability to shape-shift, and rely on the alluring, but mysterious Lord Tanvir. Not everyone is what they seem, and the balance between the Light and Dark comes at a steep price.
I've tried so many times to express my feelings about Dark Breaks the Dawn, but everything hasn't felt adequate until now. This take of Swan Lake had the makings of a book after my heart: dark storyline, sweeping romance, a retelling I haven't seen much of. I would have loved it. It would have been one of my favorite books…if I'd read this when I was thirteen. Dark Breaks the Dawn had so many things that did not work for me.
The writing keeps things moving, but there's an overall lack of the essentials in a fantasy. There's no concrete world building. Two warring kingdoms, the Light and the Dark, both sides comprised of Drailion. What are Drailion? I don't know, this is never explained. Important events happen off the page. Places and people are never explained. Why is everyone afraid of this place called the Undead Forest? It does sound frightening, but what does it have to do with the world? People use magic but I can't tell you how it works. People can summon light or shadow. How? It was the most fascinating detail and it's all just glossed over.
We do get explanations of some things. Do you want to know how beautiful our main character, Evelayn, is? Do you want to know how strong and regal and special she is? This is all explained in spades. There's no dynamic characterization for anyone. The Light Drailion are all peaceful and perfect. The Dark Drailion are all beautiful too, but the king is the stereotypical bad guy who does bad things for the sake of being bad.
Then there's the instalove. There is literally one major scene of dialogue and action between Evelayn and Tanvir, the love interest, and they're already In Love with each other. It's distracting and, at times, self aware of the speed with which it happens. My library copy is riddled with tabs of the most glaring thoughts of their Love for each other, which I have added here along with close reactions I had while reading them.
"By the Light, Ev, I've never felt anything like what I feel when I'm with you." (page 147)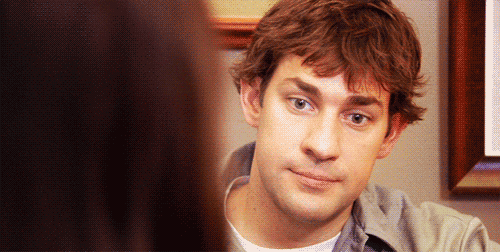 (They have known each other for about three days.)
"The force of what he felt for her hit him so strongly in that moment that he could no longer deny it. He was in love with the queen of Eadrolan." (p 207)
(They've known each other about four or five days.)
"I can't wait a moment longer. I know it's fast. I know we're young. I know I don't deserve you for so many reasons. But I also know that I love you as I've never loved anyone…" (p 256)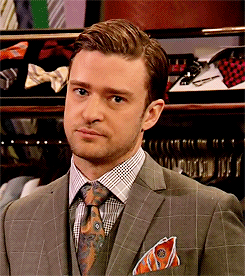 (I'm estimating ten days…)
"This was why she'd fallen in love with Tanvir–because not only was he kind, but because he seemed to need her." (p 273)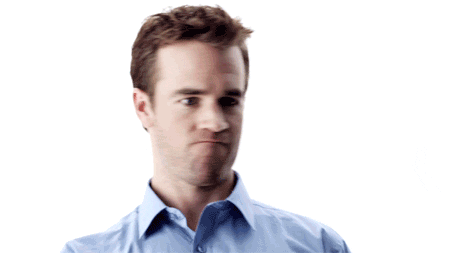 (I don't know. I can't even anymore.)
Strangely though, I could not stop reading it. Something about it was so addictive I had to finish it. While Dark Breaks the Dawn did not present what I'd hoped for, it was strangely entertaining.