Hello, everyone! Since the shelter-at-home order was placed in my home state, I've been combing through my bookshelves when I'm done working for the day. Over the past two years, I've donated a lot of books that I had lost interest in or could not see myself getting to at any time. It's been therapeutic, but at the same time, there are still a lot of books I've been holding on to for whatever reason. Some of them have been sitting unread since I bought them.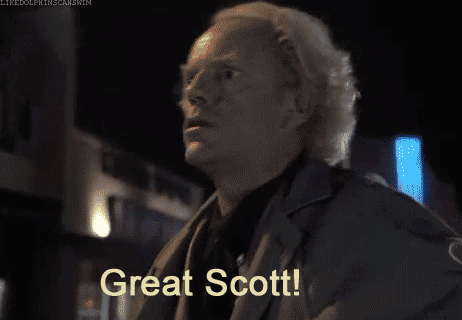 It's time to work my way through some of those books.
I created Back to the Bookshelf as a way to log how many of these titles I get through and review them for you. I'm excited to do this, especially to see how much story telling has evolved over the years. I already started my first book and, let me tell you, it's been interesting.
I hope you enjoy my Back to the Bookshelf challenge!