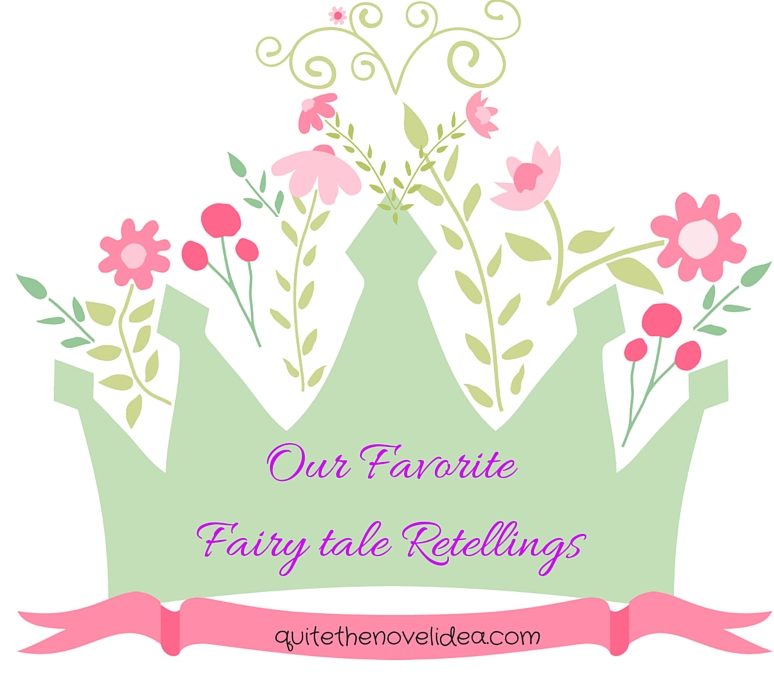 Hi gorgeous readers!  We love fairy tales and we thought it would be awesome to share our favorites with you.  There is just something special about fairy tales, princesses, princes, kingdoms, conquering evil and happily ever afters 🙂
Liza
I love, love, love the Beauty & the Beast.  I adore the idea that love surpasses appearances and conquers all. I've read many versions of it and here are my favorites: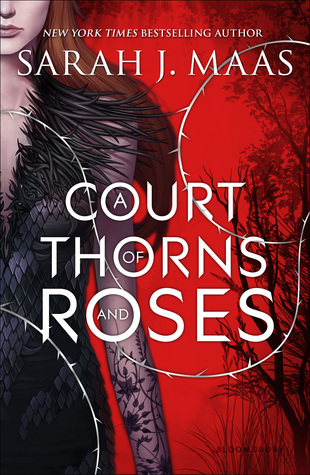 A Court of Thorns and Roses is like B&B, but with fairies and a a quest/trial to boot. SO good.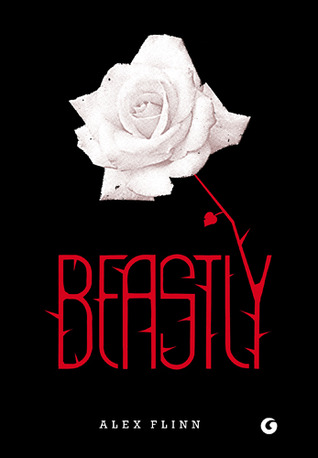 So, if you saw Beastly, the movie, please know that it's not like the book (when is it, right?) The book is a modern retelling and it's so sweet.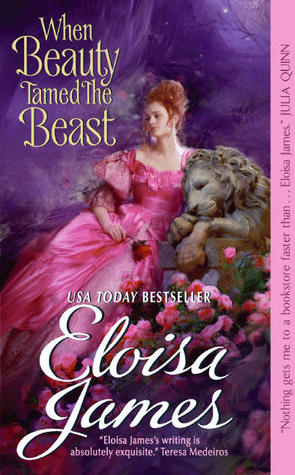 This is an adult retelling and a historical romance. Our protagonists are a beautiful and witty lady and "House" like physician and Earl.  LOVED it!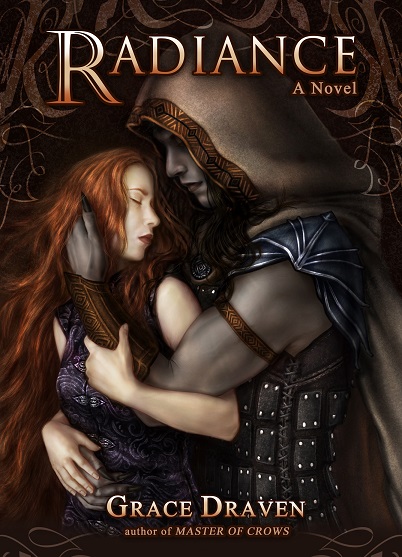 This is technically not a retelling, buy it can be considered as such.  If you've read this blog before, you've probably seen me raving about Radiance before.  Radiance is a story about impossible love, political machinations, incredible evil, and the ability to see beyond appearances.
Bee
I actually haven't read a lot of BatB retellings that I truly loved. I did love A Court of Thorns and Roses when I read it, though I'm not very keen on reading the sequel after stopping the Throne of Glass series. So yeah, if I had to choose, I'd pick A Court of Thorns and Roses by Sarah J. Maas.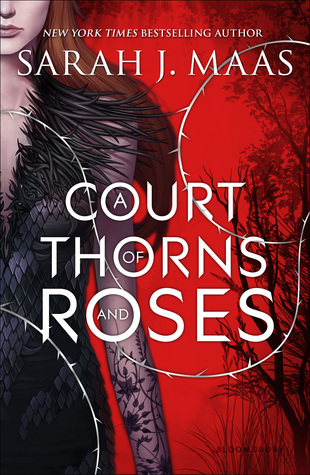 Have you read any of these? What is your favorite Beauty & the Beast retelling?
Latest posts by Bee, Liza & Leah
(see all)